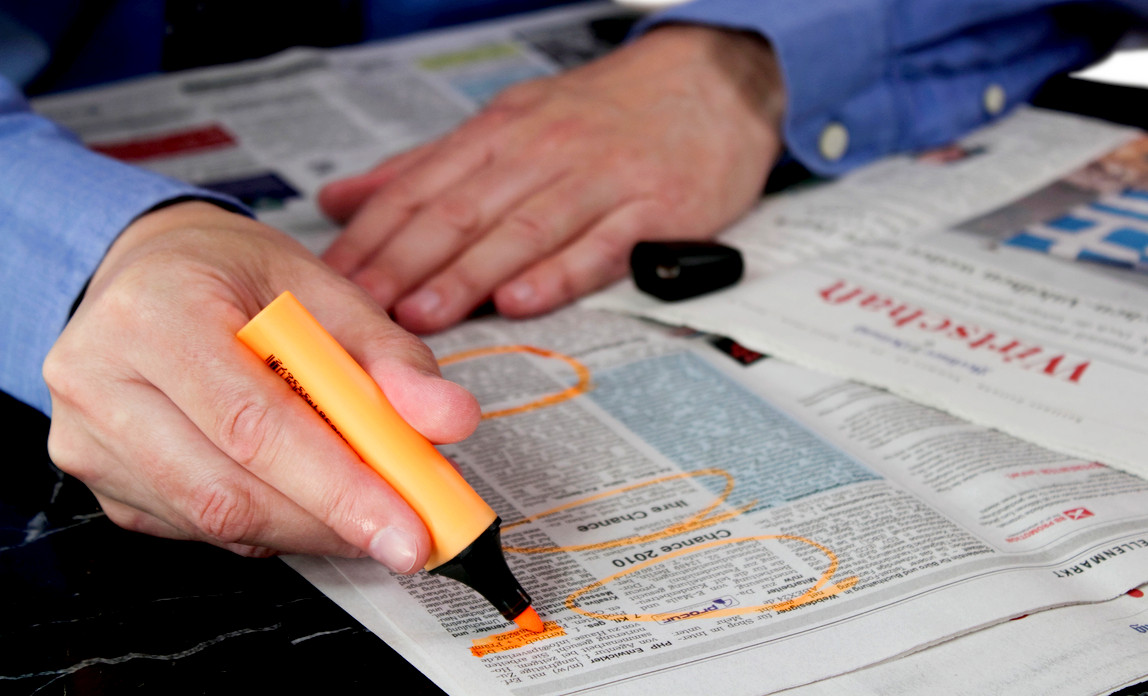 Advertise jobs on the GOV.UK website.
Advertise your vacancies and search for jobseekers whose CVs match your needs.
The service has been designed to help you find and employ the most suitable jobseekers for potential jobs. You can post jobs, review CVs and get updates on jobseekers who match your requirements. To access the service, you will need a company Government Gateway account.
Before advertising your vacancy, you need to be sure you get the right skills and person for the post. A considered job description will help you get it right first time. See this job description template.
If you are employing people for the first time, see the Recruiting Staff toolkit to make sure you get all your terms and conditions right.