Small businesses can't afford to make mistakes when taking on new staff. If you are to get it right, it takes knowledge and a totally professional approach at every stage of the process. Save time and money with these readymade recruitment templates
The recruitment process begins by writing a job description and advertising the vacancy on job boards, such as Indeed or Monster, moving through assessing CVs/applications, shortlisting and interviewing candidates, to seeking references before finally offering the job to your chosen candidate (while telling others they've been unsuccessful). You'll also need to give the new staff member an employment contract, of course.
If you need to recruit staff - to help save you time, money and hassle - we've worked with Simply Docs to bring you unlimited access access to over 530 Employment templates for recruiting, employing and managing staff. Buying readymade templates is much quicker and cheaper than having to create your own from scratch. And they've been drafted, reviewed and updated to a high standard by legal experts at Simply Docs.
You can get one year's unlimited access to the Employment templates for just £30 using the discount code below.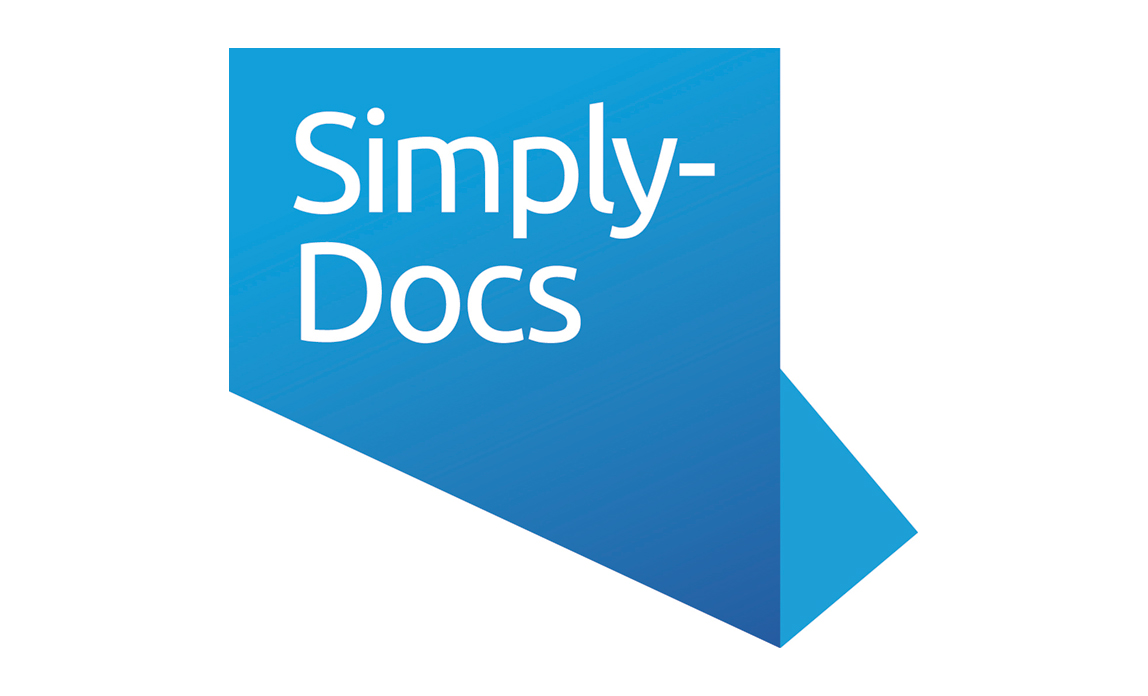 Save £5 and pay £30 for a year's access to 530 employment documents, policies and templates. Use code SLD7948.S