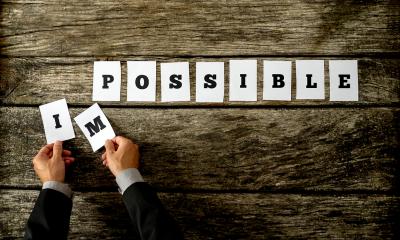 Setting clear objectives and supporting learning in the workplace is a valuable investment in your employees. Here are our hints on setting up a plan for staff development.
Identify who should be responsible for each employee's personal development plan (PDP) - typically, the employee's line manager.
Create a learning culture which encourages everyone to develop; consider using external mentors for senior managers.
Make sure employees understand the company's objectives and how they contribute to these.
Develop a standard set of questions to use as the basis for discussion about the employee's objectives, strengths and development needs.
Encourage individuals to identify personal development objectives - even if these are not directly related to the job.
Assess how employees' objectives match the company's requirements. Be prepared to negotiate a mix of objectives to suit both the employee and the company.
Consider whether challenging, long-term objectives or more immediate needs suit the employee best, and discuss preferred learning methods.
Agree up to three specific, realistic and measurable key objectives and deadlines; identify priorities and any interim objectives.
Identify how learning in the workplace can contribute: for example, providing new tasks and responsibilities, together with on-the-job guidance.
Identify any role for formal training, particularly if several employees will be able to benefit or if special expertise is needed.
Identify opportunities for self-directed development, together with support and encouragement from the manager.
Ask the employee to assess progress against the objectives, and discuss problems, typically every three months; provide positive feedback.
Agree revised objectives and new development opportunities.
Measure how cost-effectively PDPs contribute to achieving business goals. Identify other factors preventing success (eg poor systems).