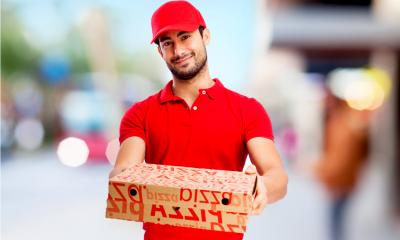 Why do people choose to invest their hard-earned cash in a franchise opportunity? There are many reasons why franchises are so attractive. Franchising is growing year-on-year – it's an important area of UK business, it creates employment and it can be a lucrative source of investment. And investing in the right franchise can enable you to live the dream
Investing in franchises offers the chance for a much-wanted career change, as most franchise opportunities supply training and on-going support to help you maximise your investment. This is in the interests of the franchisor as well - if you are making money, so are they.
Changes in circumstances can spark a move to franchising; common scenarios for would-be franchisees include redundancy, leaving the military services or taking early retirement.
The key is finding the right franchise opportunity, one that fits your lifestyle. Many franchise opportunities only require a low initial investment and can be run from home on a part-time basis; other options that call for higher levels of investment include high street stores and food retail franchises.
There is a franchise for everyone but you'll need to research the options thoroughly to find the one that's right for you; here are the main pros and cons of buying a franchise:
The pros of becoming a franchisee
It's a proven business with a track record;
Franchises are more likely to succeed than start-ups;
Training is provided and it offers a supported way to change career;
You can build a business with a regular income stream;
It's an investment in your future.
The cons of becoming a franchisee
Some franchises may require a substantial investment;
Franchisees with entrepreneurial flair may not enjoy having to stick to a prescribed way of running the business;
Success is dependent on the performance of the franchisor.
As with any business investment, you need to fully understand the franchise agreement so there aren't any surprises further down the line. That means it's vital to perform due diligence, take time to make your checks and employ the professional services of a specialist franchise solicitor to review the franchise agreement.
Written by Joel Bissitt, expert contributor to Start Up Donut and director of Franchise UK.