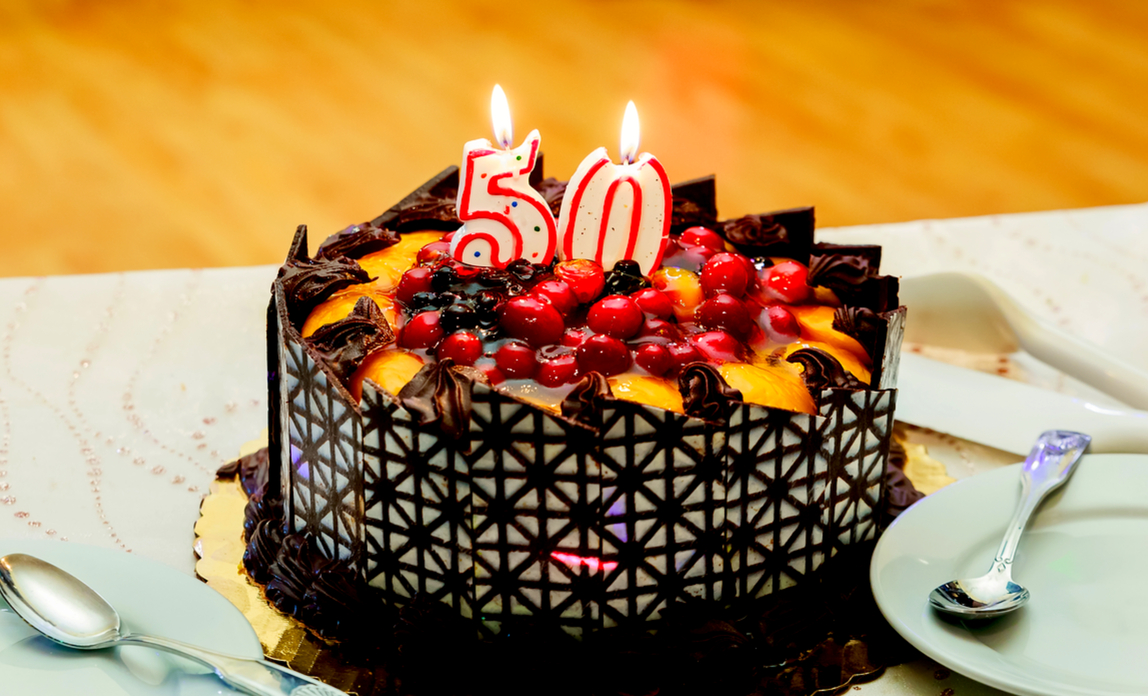 In 2007, Suzy Kilgour left the charity sector to become a specialist fitness instructor, setting up south west London-based Walking Workouts. She explains why age is no barrier to success
"Walking Workouts is a fitness business specialising in power walking and low-impact body conditioning. Our group sessions take place on Clapham Common in south west London. We work out in the fresh air, which gives our clients the chance to escape the gym and absorb more Vitamin D.
"I launched the business in 2007 when I was 51. I'd been working in the charity sector for seven years and got into the fitness industry by accident, after I was invited to join the Fit For A Princess team in 2006. I trained as a fitness instructor and Walking Workouts was born the following year when the idea came to me while I was out power walking on Clapham Common.
"Masai Barefoot Technology shoes are crucial to my business. They're those rather strange-looking shoes that have been designed to improve posture and gait, while activating neglected leg and buttock muscles. The shoes require their own walking technique, which reduces stress on knee and hip joints. They helped me improve my knee and back problems and I wanted to help others to improve their own health and fitness.
Pre-launch activity
"Before launching my business, I did some leafleting and put up notices in the local shops and cafes. I also approached female fitness clothing and equipment store Sweaty Betty, to start an MBT Walking Club as a free service to their customers. This introduced me to potential clients and gave the business good exposure on the Sweaty Betty store and website.
"I also introduced the Walking Workouts business concept to my GP practice and local physiotherapists. I also wrote and distributed press releases to local media, something I continue to do whenever I have a newsworthy story.
Life begins
"50 is the new 30 – I firmly believe that. I didn't even pass my fitness qualifications until I was 50, and I still lead an extremely active life.
"When I was approached by Fit For A Princess, I said: 'Look, you know I'm 50 – don't you?' But it wasn't a problem – and I haven't looked back since. Age isn't a problem for my clients, either, I have one who is 88-years-old.
"I used Mr Site to create my own basic website. I then got a local web designer to personalise it to my own specifications. Bookkeeping and accounts were a bit of a worry, so I employed a part-timer to look after my books. Hiring a professional can help you to cover your weak points. If you have a limited budget, you can offer to trade services instead of paying.
Business support
"Early on, I took part in the free Enterprise on Track course run by London Metropolitan University. It was useful in many ways. For example, I found a peer mentor group, which was a great source of support. Running a business can make you feel isolated. I'd definitely recommend finding a mentor.
"The course made me think about what I wanted out of my business. It made me realise that to make it really fly, I'd have to put all of my time and passion into it. In the end, I knew other things were more important, so I decided to make my aims for the business less ambitious, which would mean I could work fewer hours and spend more time with family.
"It's the right work-life balance for me. Now I run just one group class per week and take on more private work, which is more flexible. I'm financially stable enough not to rely solely on business income for my survival. Walking Workouts is a hobby-business, really, but it keeps me active, while enabling me to earn some extra cash."
Suzy's three key lessons
"Don't let age put you off starting your own business. It's never too late"
"Realise that you probably have a lot of knowledge, experience and skills you can bring to a new venture"
"Think carefully about the work-life balance you want and use this to influence the type of business you set up"
This case study was written in 2009.