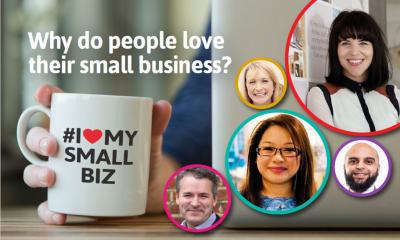 Record numbers of people are starting their own business. More than 650,000 new businesses were formed in 2016. So why are people choosing to start out on their own?
This inspiring free guide is brought to you by the Donuts and the Federation of Small Businesses (FSB), the membership organisation that aims to help small firms to achieve their ambitions.
The guide is full of insights and advice from small businesses around the UK.
*Note: Please contact us at [email protected] if you have any issues.