Thank you for downloading - Selling to customers overseas guide
Congratulations, you've been successful! We've received your request.
Great news – in around 30 seconds you'll have it in your inbox too.
Want more? See our other free resources:
More guides:
How to start your own business
All the key issues to consider when you're starting a business. This free guide is packed with tips and advice from successful entrepreneurs. Download it now to get an exclusive 10% discount on Office 365 Business Premium.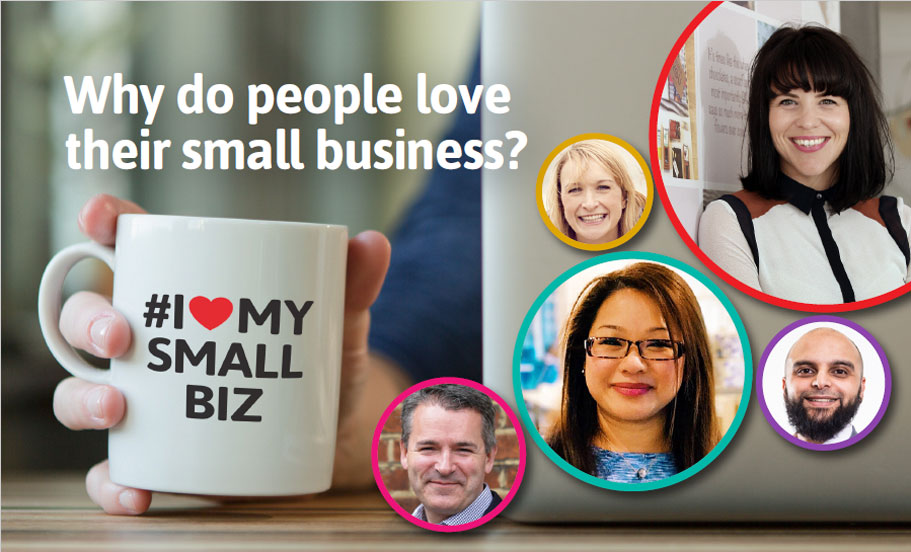 Why do people love their small business?
Find out what inspires UK entrepreneurs and what they love most about running a business - from greater job satisfaction to the thrill of the challenge.
Share this with your friends