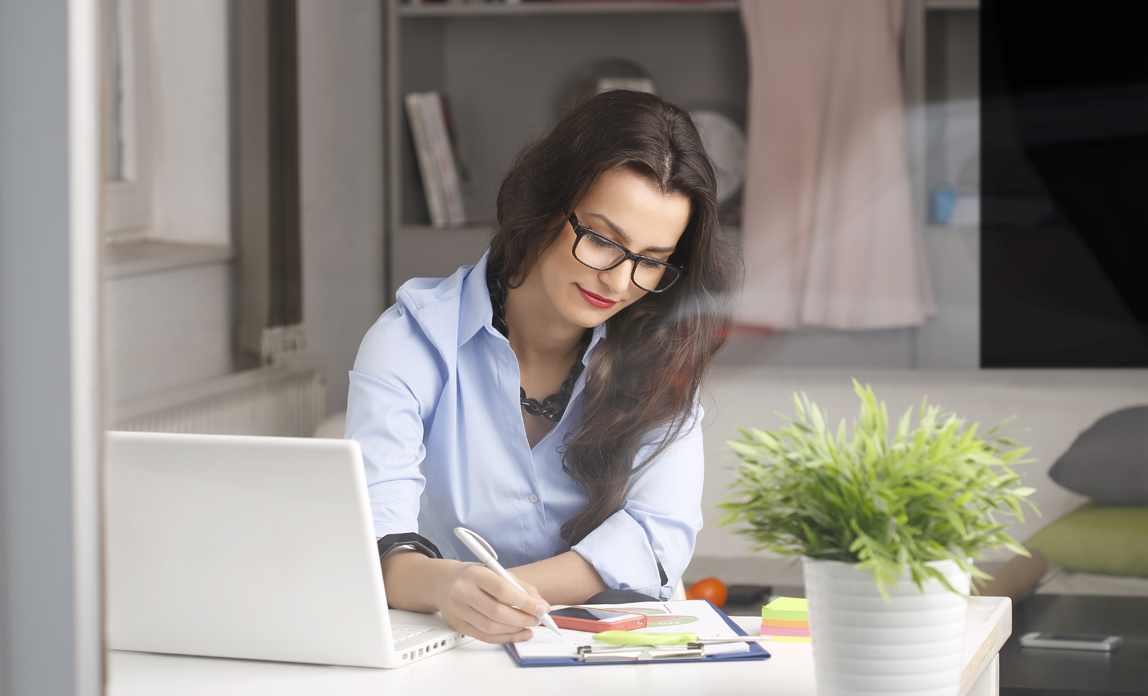 Becoming your own boss, being completely independent and having the freedom to make your own entrepreneurial mark on the world has huge appeal. But making the decision to start a small business and then evolve it comes with its own particular set of professional challenges. Here are five key tips for success in a competitive world.
Define your why
One of the most important questions you'll be asked as an entrepreneur is "why?". People will buy into your reason for starting your business; it's your story. As well as your product or services, define your reason for starting up from the offset - if your "why" is strong, so is your proposition.
Network, network, network
As well as creating new opportunities for your fledgling business, networking is excellent for personal growth. Whether you're picking up marketing tips from a seasoned pro or accessing support on improving the health of your cashflow, constantly connecting with a stream of fresh faces is essential to help develop your business and your own skills.
Build on existing successes
Always keep your eye on the space for growth and exploration. If you notice that something in your business strategy works well, use it as a point from which to diversify and expand further.
Never stop learning
The most successful people in business are those who never stop learning from their experiences. Make it your quest to learn something different about your sector, make a new contact or identify an interesting opportunity every week. Also, keep an open mind. Never close yourself off to an idea - it could be the one that changes your future.
Consult the wisdom of crowds
If you're full of excellent ideas but capital is an issue, crowdfunding could be a great option. The projects that do well on crowdfunding sites are those that benefit the wider community, as well as the business or individual behind them.
By taking time to take on board these entrepreneurial tips and boosting your networking opportunities, you're putting the building blocks in place for a more profitable, more rewarding business future.
Sponsored post: copyright © 2016 Staples.