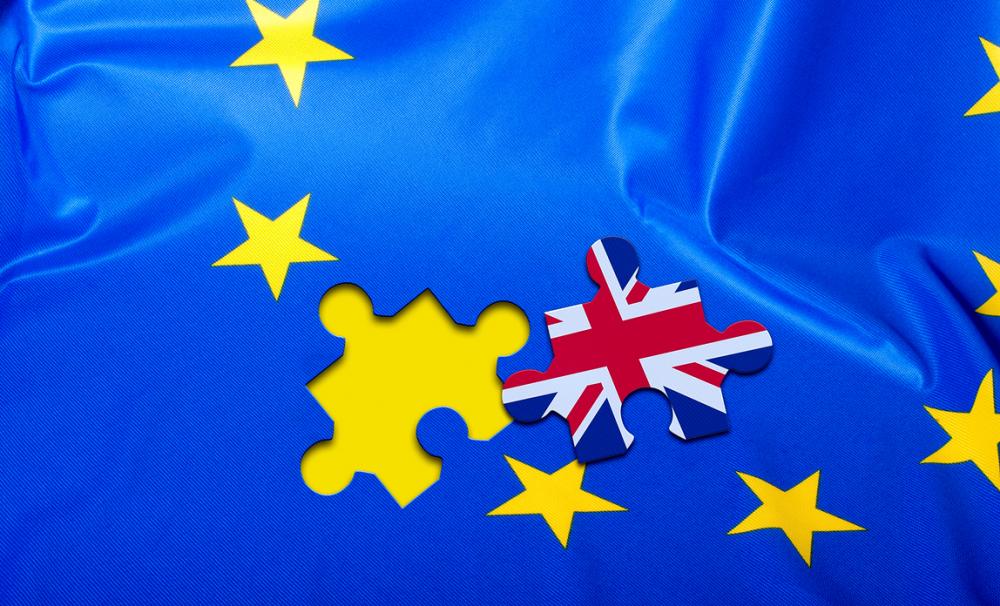 After the EU referendum, we have entered a period of extreme uncertainty. What is certain though is that the decisions made by small and medium-sized businesses (that make up about half of the economy according to BIS) over the next few months will determine more than ever their success in this new environment.
The likely pressure for entrepreneurs will, to varying degrees, include the depreciating currency, possible inflation, adverse movements of asset prices and labour market pressures.
I'm convinced, however, that the primary pressure on the UK's SMEs is going to come from negotiations with the bigger players in the market. For better or for worse, big businesses have been handed a powerful negotiation gambit to use against the small business owner.
SMEs generally have a low bandwidth when it comes to market information, cash flow and talent pool - all factors likely to be disrupted over the next few years. The pressure here can also quickly affect performance - and profit margins. For SMEs with little cash reserves and balance sheet strength, this could threaten the very survival of some.
Winners and losers
However, the confusion in the market will mean the best of times for those who are entrepreneurs in the true sense of the word - those who know how to make the most of new opportunities.
In time, commercial prudence will prevail over instinctive reaction. There are SME owners who are going to thrive under Brexit. These are the business owners who have the financial literacy to understand the numbers, those who are watching their margins closely, who are already planning how to cast a wider net to draw in better talent and who are constantly looking for ways to increase opportunities in their pipeline.
These SME owners will be learning how to protect their business well, strike when they have opportunities and develop their own skills and competencies to negotiate effectively with the big players in the market.
There may be many reasons to lament the UK's exit from the EU, but the SME owners who to come to terms with the reality of Brexit the quickest are the ones who are going to thrive and create the best of times for their business.
Copyright © 2016 Shweta Jhajharia is principal coach and founder of The London Coaching Group.