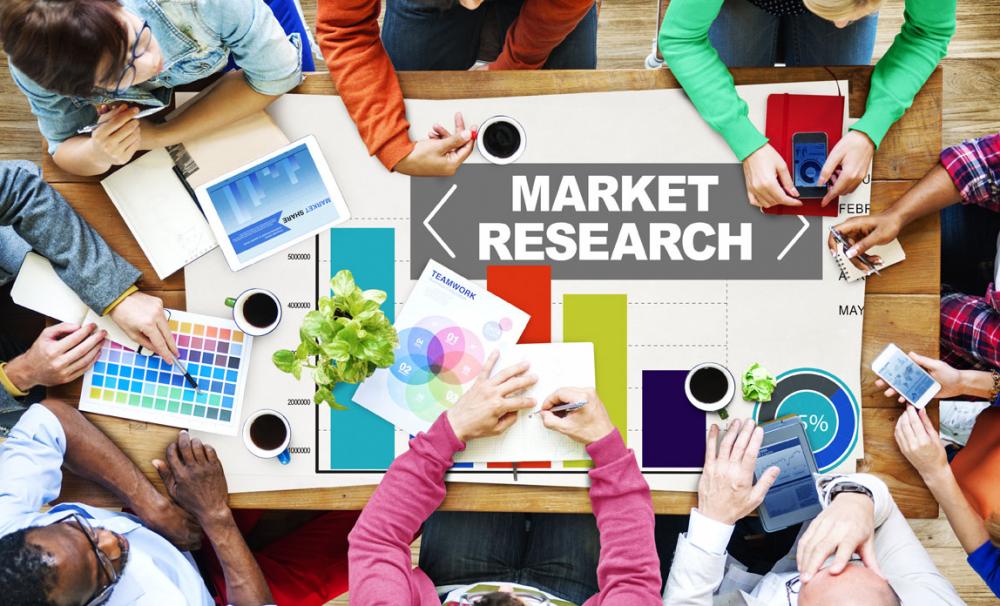 To be successful, start-ups need to know the ins and outs of the market they're operating in. Market research is a vital tool to help you launch and grow your business; it gives you valuable market intelligence that you can use to plan and develop your strategy.
By conducting market research you get insights into how your target audience thinks and acts - including their buying patterns. It can also provide information on current market trends as well as shifts in the economy and changes in your demographics.
Launch successful marketing campaigns
Market research allows you to identify new business opportunities. The information you obtain by carrying out market research will help you to build engaging marketing campaigns that reach your niche audience. This is because you can target the specific interests of your current and potential clientele - the information you gather from research will help you better decide who to target and when. It will also provide you with more lucrative opportunities to help you expand your business.
Learn more about your competitors
Market research is not just a great tool to get to know your audience; it can also give you a useful insight into your competitors' strategies. You can compare your business with others, enabling you to track your own progress and growth as well as theirs. Keeping ahead of competitors can be challenging at times, so through understanding the market you can create more concise and focused business strategies.
Improve your decision-making
When you know your market, your audience, your competitors and your products, you can make decisions with a greater degree of confidence and precision. This allows you to minimise the risk of failure. Market research should always be part of your growth plan, since it can help optimise your brand strategy and, by focusing your efforts where they matter, you will maximise your return on investment.
Optimise your communications
By researching your market you can create a powerful brand personality, enabling you to generate promotions and messages that resonate best with your target audience. You want your words to ring true to them, whether that's through your website, social media, advertising or promotions.
Test your messages
With market research you can also test ideas and messages, streamlining your marketing by selecting those that best address the needs, attitudes and aspirations of your customer base.
Every entrepreneur wants their start-up to be successful; the safest way to achieve this is through knowing your market.
Sponsored post
Copyright © 2016 Graeme Donnelly of Quality Formations, part of the Rapid Formations Group, offering a specialist company formation service for a diverse range of company structures.