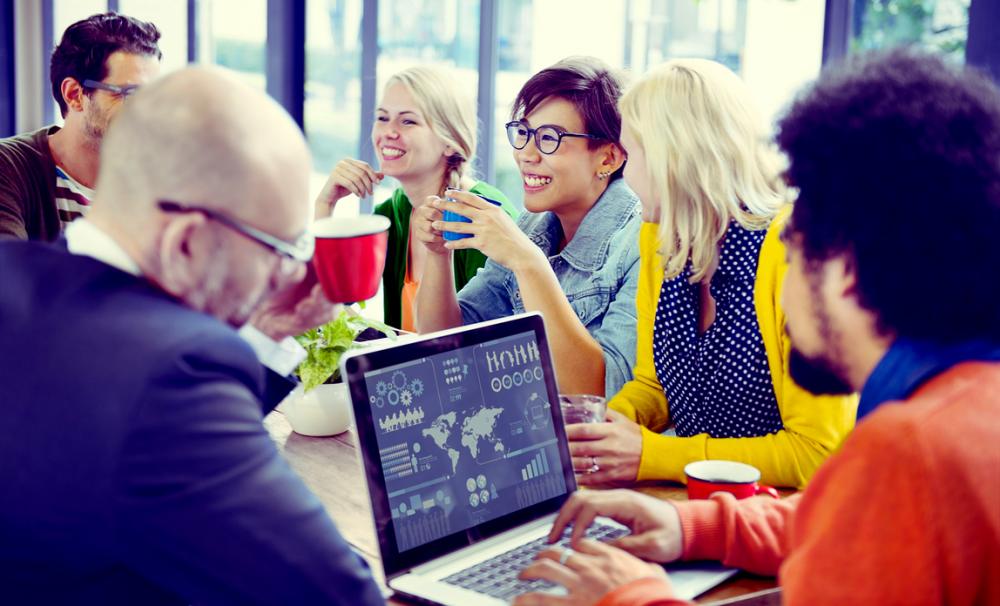 I was in your shoes. Two years ago, I decided to create a PR agency from scratch and it has made a profit. We have had 31 contracts, I pay staff and my turnover is sizeable.
Everyone's evaluation of business success is different. Some people don't turn a profit for ten years, some make a million in a month and some lose money. But success is nothing if you don't enjoy what you're doing.
I love PR. I like networking, meeting new people, achieving the unachievable for a client, making clients happy by getting them amazing press coverage, fantastic event production, creating fish-hook press releases, attracting celebrity attended events, building influencer branding partnerships, making video concepts that go viral and enhancing someone's personal profile or their company's reputation in the media. And you know what? We achieve things other agencies don't because we understand social media, social trends, social hacker marketing, what makes something go viral and how to make a long lasting trusted brand
But let's take a look at your start-up. Whether you are just at the idea stage or have already launched a business, let's figure out if you have what it takes to make it a resounding success.
Do you really love what your start-up offers and stands for; will you still be working on it in 20 years?
Are you fulfilling a need in the market? Look at Uber, Deliveroo and Airbnb. What all offer a much-needed service – whether it's transportation, food delivery or places to stay - and they offer them in a quick, efficient and easy way.
Do you understand what makes you good at what you offer? What is your unique selling point and does this USP make your product or service better and more marketable than any other product or service in your field?
How do you stand up against the competition? Can you honestly say that you are among the best? No? Then change the way you are putting your start-up together until you can really deliver.
Do you know what makes your start-up a good sellable brand? From its name to its offering, why is it good? Why could it be a trusted brand?
Be prepared to work. It takes hard work. If you think you might be tired enduring three years of hard graft without holidays, starting a company might not be for you.
Sponsored post
Copyright © 2016 Jessica Patterson, founder of JPR Media Group, specialising in fashion public relations and restaurant public relations.