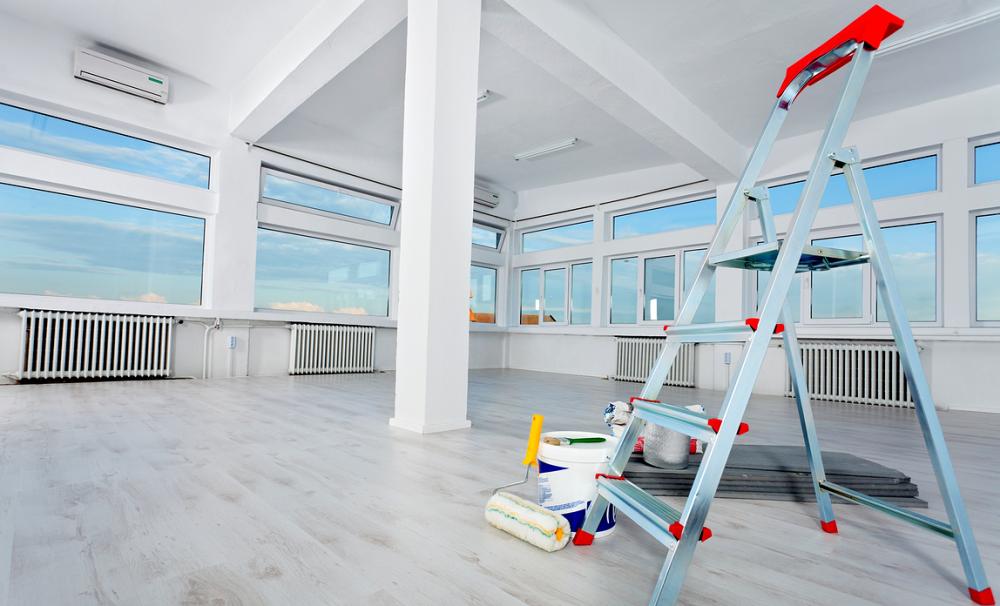 Finding the perfect first office space can be exciting for micro-businesses and start-ups; but it's also a challenge. It's not just about location and cost, office space has become a defining factor for successful companies.
Here are our top tips for things to consider when searching for your first office space.
1. The budget
When you begin searching for office space it is essential that you determine upfront what your budget is for monthly rental costs. Start-ups and small businesses are usually seeking to cut costs and stay nimble and may benefit from the flexibility of short-term office leases.
Serviced offices offer the option of a monthly pay-as-you-go short-term lease. A number of utilities and services, such as electricity, water, internet, telephone lines, reception, cleaning and maintenance, are often included. And furniture can be provided as well. This can reduce both the office set-up and on-going costs for start-ups, allowing them to focus on growing core business services without the distractions and costs of maintaining a traditional office space.
2. Lease agreements
For micro-businesses and start-ups, flexible short-term office space lease agreements are a sensible option. You will have the freedom to relocate to an office that best suits the changing needs of your company, as rent is paid on a month-to-month basis.
Micro-businesses are more susceptible financially to changes in the business environment. By opting for a short-term lease agreement, you will be reducing risk during your company's initial growth period.
3. Break clauses
When searching for your first office space you need to cater for the fact that your business is likely to grow or decline; does the office space that you are considering offer a break clause, or suitable space for future upsizing or downsizing?
It is common for start-ups to experience rapid business growth or even sharp decline. Short-term leases at serviced office spaces generally offer the opportunity of a break clause each month so you can move to a different office if necessary; serviced offices can often provide your business with larger offices on site immediately.
4. Location, location, location
It is important to consider transport connections when it comes to choosing a location for your first office space.
Flexioffices recently completed a study into the distribution of SMEs in London based on their sector. The study found that two of the most popular areas in London for small businesses are SE1 (offering access to commuter stations like Waterloo and London Bridge) and NW1 (close to King's Cross and Euston).
The study demonstrated how micro-business and start-up owners in the capital prioritise accessible commuter locations. Happy commuting equals happy employees and an efficient workforce.
Choosing the right location is also important when it comes to projecting the right image and building your brand. The location of your first office space will inevitably reflect your brand's image and identity.
5. Collaboration
There are many shared workspace providers that offer the opportunity for start-ups to work alongside other start-ups in spaces that encourage collaboration. These shared workspace providers can help small businesses develop partnerships that stimulate sales. They often have management staff who organise networking events on a regular basis.
There are many factors that you must consider when choosing your first office space; you'll need to do some accurate forecasting, budget planning and risk management and consider all the key issues including length of lease and location.
Sponsored post.
Copyright © 2016 Rory Hope, content editor, FlexiOffices.