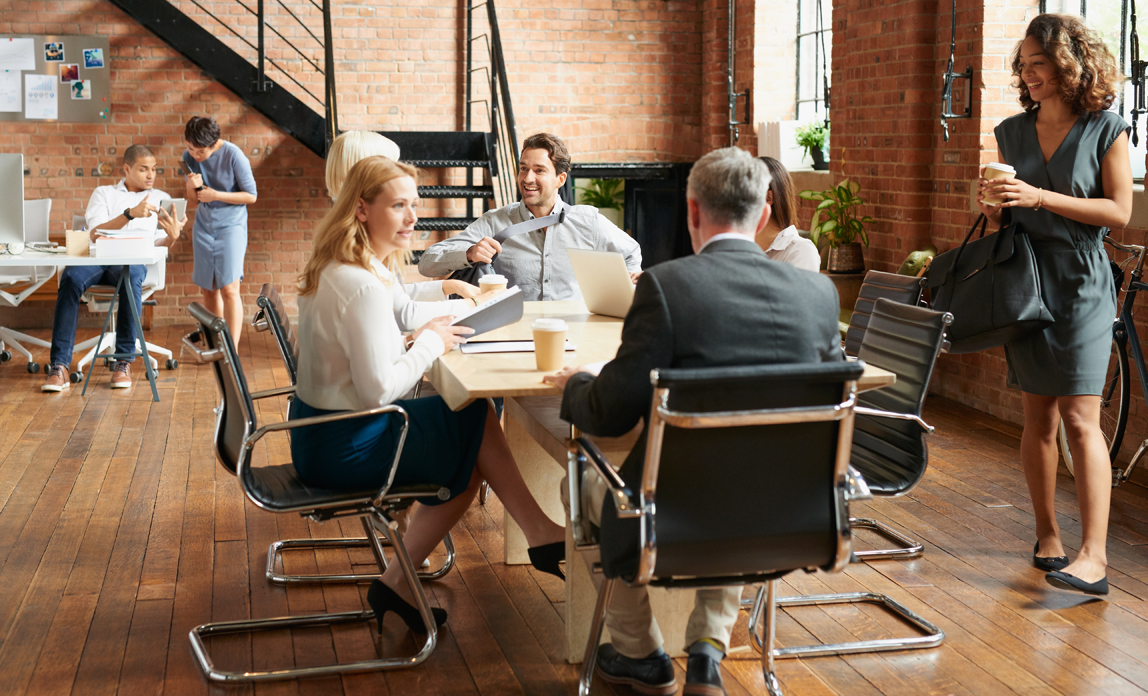 One of the most crucial decisions you will make when you first set up your business is choosing the right premises. You need to ensure that your business begins on a solid footing, so you can grow organically without any unnecessary financial pressures. But you also need to make sure your location works not just for you and your business, but for your employees and customers as well.
Choose the right city
London is understandably a popular location in the UK for many start-ups. However, the cost of running a business in the capital has resulted in other British cities (such as Birmingham, Manchester, Bristol and Nottingham) becoming far more viable and attractive.
With costs being so tight in the early stages of trading, a cost-effective alternative to London that has just as large a potential customer base could be a canny move.
The numbers back this up. Birmingham's office space (£25 per square foot) is five times cheaper than London (£170 per square foot) on average. There are also substantial savings to be made on "junior" role wages (£29,000 in Brum, £37,500 in London). Another consideration is that local universities may provide a useful pool of talent for your business.
Types of office
The type of office you choose will undoubtedly be driven by your start-up budget. These are the main options:
Co-working space: A group office that's shared communally by similar entrepreneurs, freelancers or start-up owners.
Serviced offices: These are costed by the desk, so they can be great for very small start-ups. However, this type of space can be very prohibitive as you scale up and need to take on staff.
Leased offices: This option can be far more cost-effective but it best suits more established start-ups as the costs are fixed and binding. So it's important that the business is on an even footing financially, with a robust contingency plan, before signing on the dotted line.
Meeting rooms
This can sometimes be overlooked by new businesses. Will you need a space to meet new clients? As the business expands you will also require a professional and private space to interview potential employees, so a meeting room is a likely requirement. Here at the Custard Factory, for example, I offer discounted rates for fantastic meeting space located in our vicinity.
Business rate relief
You can qualify for small business rate relief from your local council if you only use one property and the property's rateable value is less than £15,000. This will give you 100% relief (doubled from the typical rate of 50%) until 31 March 2017.
Enterprise zones
Being based alongside other enterprising and innovative businesses can pay dividends. Not only do you benefit from a strong sense of community and networking opportunities in these creative enterprise zones, but you may also qualify for favourable business rates relief as well. Up to £55,000 a year over five years could be available as an incentive. You can find out more on the Enterprise Zones website.
Copyright © 2016 Dave Peebles is the sales manager at the Custard Factory and Fazeley Studios, located in Birmingham's Creative Quarter.