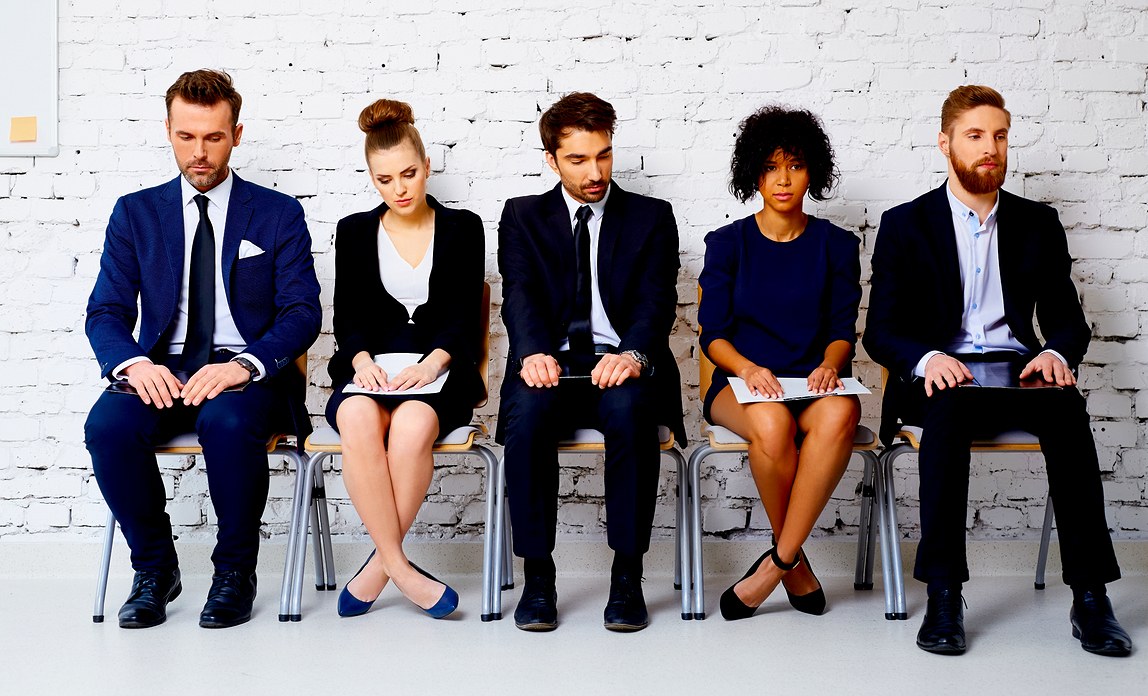 Hiring your first employee can be a big step towards turning your start-up into a fully-fledged small business – it certainly feels like a huge milestone. So it's important to get it right.
Once you have sorted your company registration with Companies House, the flow of work has become steady and business is starting to take off, the question of "where next" arises. Employees are an obvious next step, but it can be a lot of pressure for you to hire the right person and ensure that they are an asset for your business. Unfortunately, a computer can't do it for you and recruitment is a process you need to master if you want to develop your business further.
Growing a team
Before taking on a new employee your first consideration will be whether or not you can afford to pay them a wage in the first place. You will be responsible for their livelihood, so if you are worried about this, then you shouldn't jump into it. Letting someone go, especially after a short period of time, is likely to be more stressful than simply waiting until your company is in a better position to hire.
An employee can add a wealth of experiences and knowledge as well as providing an extra pair of hands for your business. Growth is important and moving forward is a big part of this. Founders who refuse to hire when the work gets too much for them on their own often find themselves burning out. Starting a business can make you a person on a mission, yet you will find that you get much more done with people there to help spread the workload.
Hire for potential
Actually hiring someone can be incredibly daunting. How do you determine if one candidate will be better than another? The best way to deal with this issue – without resulting to a Hunger Games-styled interview – is to look to the future. Can you see this person growing with your company?
As a start-up the possibilities are endless; there is no telling where your company will go. Hiring someone who has the potential to help you create something new, to develop the company from its roots and grow it into a competitive business is the ideal employee.
If possible, hire someone with passion. Ask them about their interests and see if the fire lights in their eyes. Do they hesitate and fudge the answer or do they start raving about the best walking destinations in the Lake District? This passion is something you want to direct towards your business, because if someone has that spark to begin with it can only develop as your company grows. Even if it means turning down the candidate with experience in favour of the one with passion, you and your business could benefit in the long run.
Demonstrable skills
For some roles, you may want to move beyond a traditional sit-down interview. A role where particular skills are required – from writing copy to operating a particular computer system – may require a test if you want a new employee to hit the ground running. In fact, asking candidates to demonstrate their abilities is a great way to test attitude as well as aptitude.
Hiring someone solely because they say they are great on their CV is a sure fire way to hire the wrong person. It is easy to practice for an interview and to learn the right things to say that will get you the job, even if you are not telling the whole truth. Engaging candidates in a task is a great way to weed out these people and find the true talent.
Prepare a contract
A lot of start-up businesses that are beginning to hire people overlook the legalities of having an employee. But not having a contract in place can leave you both open to potential disaster.
As a new business, it may not seem like the most important thing on the company's to-do list, but it is important to remember that not all employees work out in the long term, nor do they always leave a business on the best of terms. Having a safety net – in the form of an employee contract – is the only way to deal with this situation effectively.
The process of hiring your first employees can feel like a long drawn-out process. But the right hire can make a world of difference to your company and is an extra mile you must walk. Selecting the right extra pair of hands will be worth it in the end for you and your company.
Sponsored post
Copyright © 2016 Rapid Formations, specialists in online company formations, rated #1 in the UK by Trustpilot.