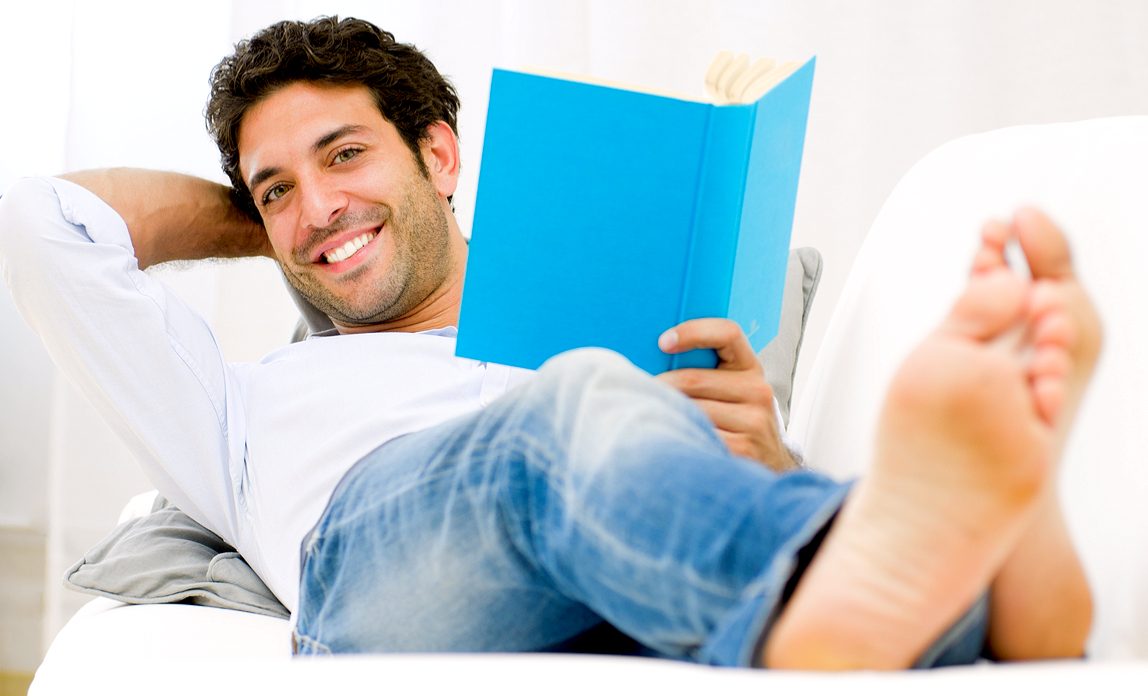 Running your own business is hard work, particularly in the early stages. You've often invested a not insignificant amount of your own money, certainly a large chunk of your own time, and an unquantifiable amount of emotional investment into getting this dream off the ground.
Whether running a business from home or from a more traditional space, it's only too easy to fall into the trap of allowing your personal time to be entirely consumed. While technological innovations mean that businesses are more mobile than ever, they also mean that it's never been more difficult to disconnect, decompress, and enjoy some much needed downtime.
Working so closely with smaller businesses, we've learnt that that there are a couple of simple steps that you can take to take your weekend back.
Manage your time
Firstly, use your calendar – both during the working week and at weekends. While you will undoubtedly be occasionally swamped with work, one of the most common reasons for having to work at weekends is time management. When going about tasks, set clear time windows for them and stick to your schedule. If you find yourself having to work at the weekend, clearly block time in your diary as this will help stop it consuming all your personal time.
Another good idea is to have a clear system of prioritising tasks and deadlines. This will help you identify those that must be addressed, and those than you can set your mind to first thing on Monday morning.
Lean on your staff
When it's your own business, particularly at the start, you feel like you have to do everything yourself. If you don't do it, it won't be done, right? But remember - you hired your staff because they are good at what they do. Don't be afraid to lean on them and give them more responsibility. While there may be teething problems, this will pay dividends further down the line and enable you to concentrate on the tasks that do actually demand your attention.
If you don't have employees to support you (or if you need an extra boost), there's an army of freelancers just waiting for your call. They have a wealth of experience, are happy working on a project basis, and can deliver real value to your business. If you're being distracted from something that really needs addressing, a freelancer can be your knight in shining armour.
Separate spaces
If you've got a workspace at home, shut down your computer and close the door at the weekend. That way, you'll be able to resist the temptation to just pop in and do a bit of work. This is made more complicated by mobiles, with the ability to take your emails with you wherever you go. It's a good idea to have a specific work phone too. This means that you won't be tempted to do a bit of work when no-one's looking, and that you can make the choice to leave emails behind.
Running your own business is a real responsibility, but it's important to remember that you need time off too!
Sponsored article brought to you by FSB, © 2016