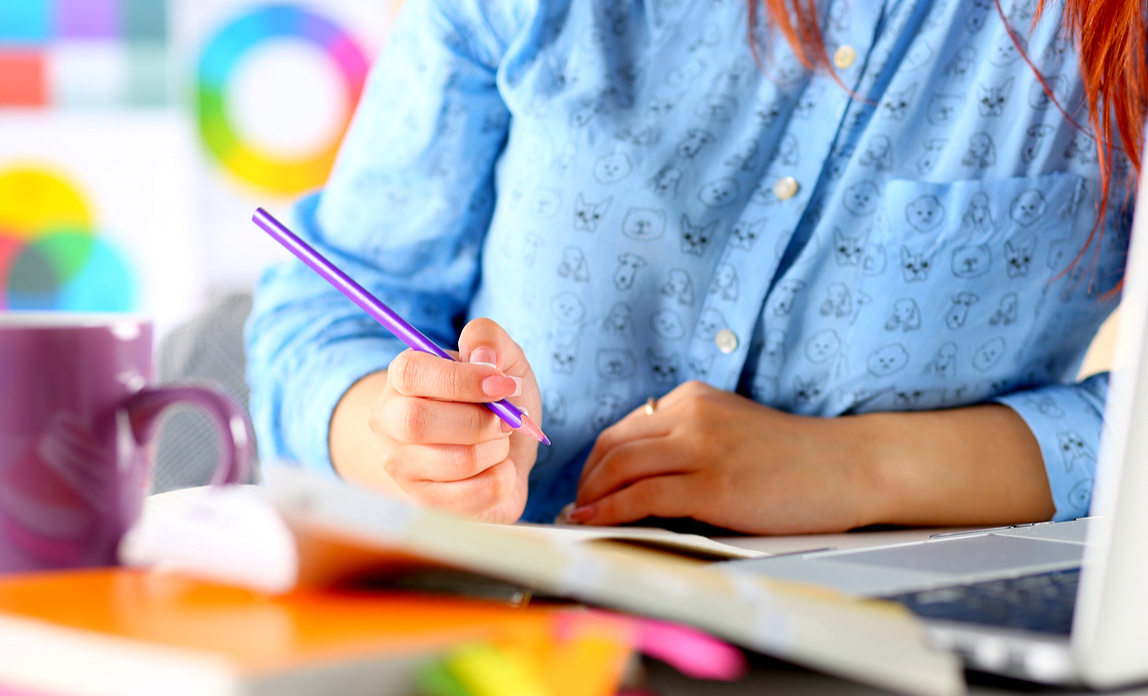 A business plan is 'a formal statement of business goals'. But what exactly does that mean? And, more importantly - does every new business need a plan?
Let's start by answering the latter. Your business idea, no matter how big or small, absolutely requires some form of planning. Without a plan, your business will lack focus, will struggle to achieve maximum profitability and will stand little chance of being financed by your bank manager (if required).
What is a business plan?
At its heart, a business plan tells the story of your commercial venture. It details the premise behind your business, its target market, the competition and how you intend to produce revenue. Furthermore, it considers future growth prospects and demonstrates a solid grasp of the numbers.
While business plans are primarily created during the start-up phase of a new venture, they're often used to turn around the fortunes of failing businesses or re-ignite those that need to be invigorating.
What sections should a business plan include?
Business plans are remarkably simple in their construction. As a minimum, yours should include:
Executive summary. This is the first impression your business plan will make and should detail the problem your business intends to solve, how you will do so, your target market and key financial milestones. Although it appears at the front of the business plan, it is usually the last section to be written.
Company overview. This section briefly details the ownership structure, history, location and mission statement of your business. You can also include the management structure in this section if you'd prefer to save paper and time.
Target market. Who will you be selling your products and services too? How big is your target market? Where is it located? How is the market likely to develop in the future?
Products and services. The products and services section of your business plan should provide significant detail on the solutions you aim to offer your target market. In what form do your products and services take? Are they service-led or physical products? Detail everything from the construction to the distribution and pricing model.
Sales and marketing plan. How will you position your company in the market? This section will provide an overview of how you intend to promote and sell your products. You should explain your pricing model, and detail the channels through which you intend to reach your target audience.
Goals and metrics. The big stuff: which significant milestones do you intend to reach with the business and, more importantly, how will you measure success?
Financials. This critical component is what the bank manager and any investors will scrutinise most closely. You'll need to list your projected turnover and profit figures for the next three to five years, along with a cash flow statement and balance sheet. Include details of any sales you have already lined up.
Who writes the business plan?
Although you can pay someone to write business plans for you, we'd advise strongly against going down that route. Your business plan should be written by you, because you know better than anyone why you decided to start the business and how successful it can become.
It does, however, pay to ask a trusted adviser to cast their eye on your plan and to request honest feedback on its contents and structure.
Summary
We started by telling you that every business needs a business plan. What form that plan takes is largely up to you, but by following the guidelines above, you'll be sure to end up with something that helps you make your business dream a reality.