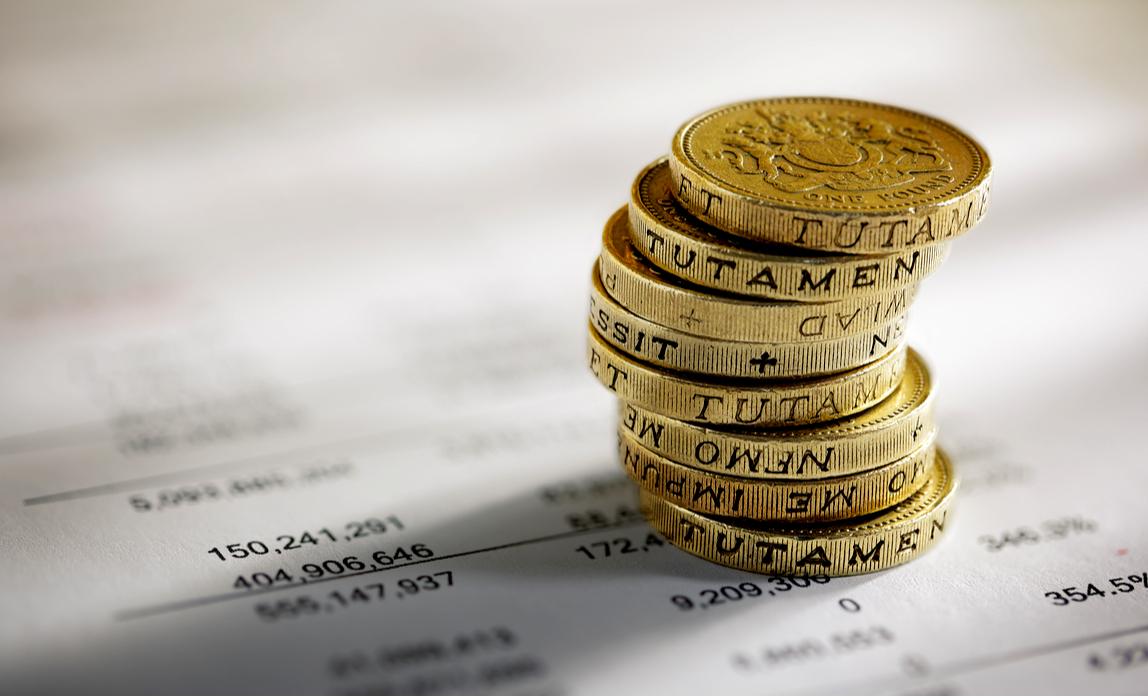 Different people go into business for different reasons. Some are perfectionists and can't stand the compromise that working for someone else requires. Some want the flexibility to pick up their kids from school every day. Some don't want a boss; others are hugely ambitious.
Whatever the reason, most trades people would like to make a bigger profit. Profit is the oxygen of business; it's vital for survival. So whatever your objectives, making more profit makes business easier and more rewarding.
Get your pricing right
One of the most common reasons that trade business owners fail to make a decent profit is under-pricing. Pricing is very difficult because when you start out and don't have many customers then price can be the weapon to build up your business. The problem is that you can then become addicted to (and known for) low prices and that means that you will never make much money.
The solution is to gently raise your prices as the business builds, to the point that you are making a regular fair profit.
Keep on top of your costs
There is an old saying that you can be penny-wise and pound-foolish. This is about negotiating hard on something that doesn't really matter, while leaving larger bills to be paid without query.
The key is to look at your costs over a year and then focus on reducing those that are the highest. So if you have trade accounts, check the price that you are paying on the materials you spend the most on. Then price check them against other suppliers.
What about your van? Is this your biggest cost? How hard have you shopped around to find the best leasing deal?
Get organised
To be profitable, you need to be as efficient. If you are well-organised you will get the job done quicker. This means carefully planning all of the tasks and having all of the necessary materials available when they are needed.
Emergency trips to buy supplies not only mean paying out more. These last minute purchases also damage cash flow because you can't buy on account and you waste time as well. Don't think that charging by the hour means this doesn't matter, your customer cares about the total price and they would rather you were better organised.
Grow your business
Expanding your business should lead to higher profits, but to achieve this you need to plan your growth very carefully. You may have to take on staff, and in the short term that might mean lower profits. You could scale up slowly using sub-contractors, but then you need to watch quality.
Whichever route you take to expand your capacity, it's necessary to get more business coming through the door. It might be worth looking at online referral websites like Checkatrade, Rated People and Mybuilder to see if these can help get you more customers.
Business can be tough. But there are hundreds of thousands of trade businesses whose owners are making a very decent living in the UK. Standing back from the business from time to time and thinking through your options makes that more likely to be true for you.
Copyright © 2016 Benjamin Dyer, ceo and co-founder of Powered Now.