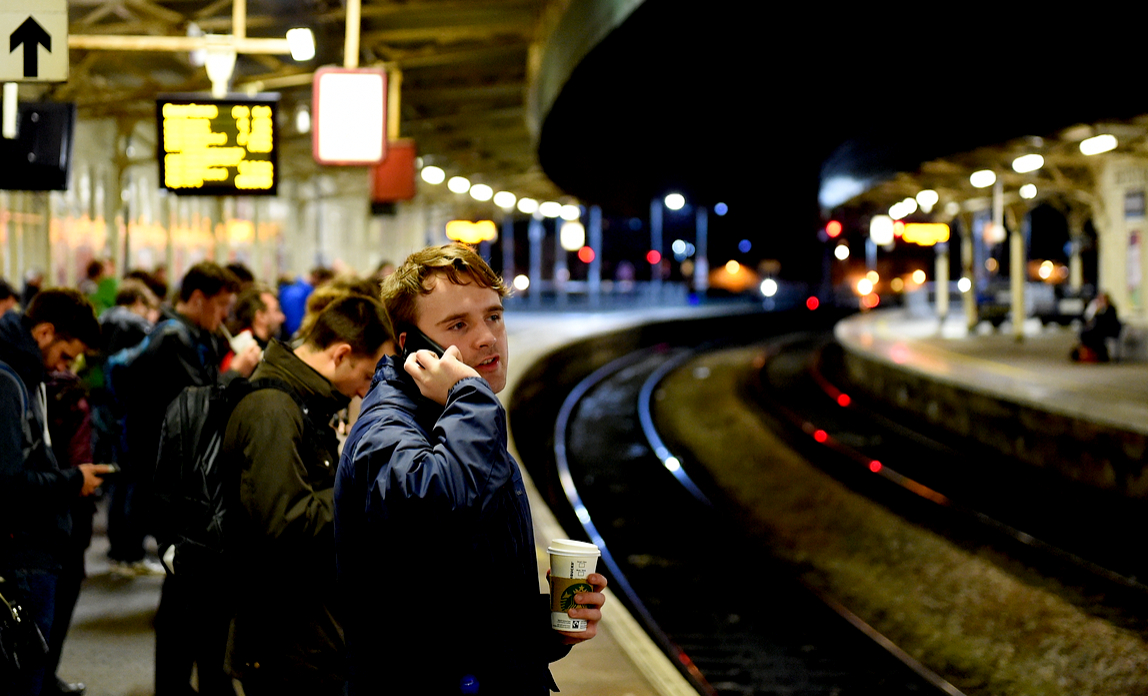 The January blues are about to get a lot worse for many commuters. The long-running dispute between Southern Rail and its drivers will bring further strike action next week. The drivers' union, ASLEF, has announced three days of strikes on 10, 11 and 13 January with further strikes planned for later in the month.
The strike action comes hot on the heels of an average price increase of 2.3% for rail users. The price increase has come in despite many commuters complaining of increasingly crowded trains and poorer service.
The impact of the rail strikes will be felt across the capital - by commuters and businesses alike - as workers seek alternative routes into work, clogging up roads, buses and cycle routes. The Federation of Small Businesses estimates that the tube strikes in February 2014 cost businesses up to £600 million.
So what can you do to mitigate the impact of the strikes on your business?
Make it clear to employees what you expect from them if they are affected by the strikes. Ask them to inform you in advance so that you can explore alternative ways of working. Can they use alternative forms of transport? Could they car share?
Is it possible for your workers to carry out their duties remotely or from home? Can they alter the place or times that they work? If you have shift workers, it might be possible for employees affected by the strikes to swap shifts with those who are not.
Allowing staff to start and finish early can help employees avoid the worst of the traffic and queues for buses. Employees could also be allowed to make up hours at a later date.
Taking a flexible approach in this way can avoid the need for employees to take paid or unpaid leave and can allow you to continue operating.
If you rely on travel, transport or regular deliveries, explore whether it is possible to bring forward or delay your plans. Can you hold meetings virtually using services such as Skype? Can you pre-order sufficient stock or make your deliveries earlier than usual to make travel during the strikes unnecessary?
Preparation, communication and flexibility is key to minimising the impact of strikes on you and your business. Work with your staff, suppliers and customers to find ways of avoiding necessary travel during the strike.
And finally, remember that further strikes are planned for later in the month. If you find that your plans don't work out this time, look at what you can do differently next time.