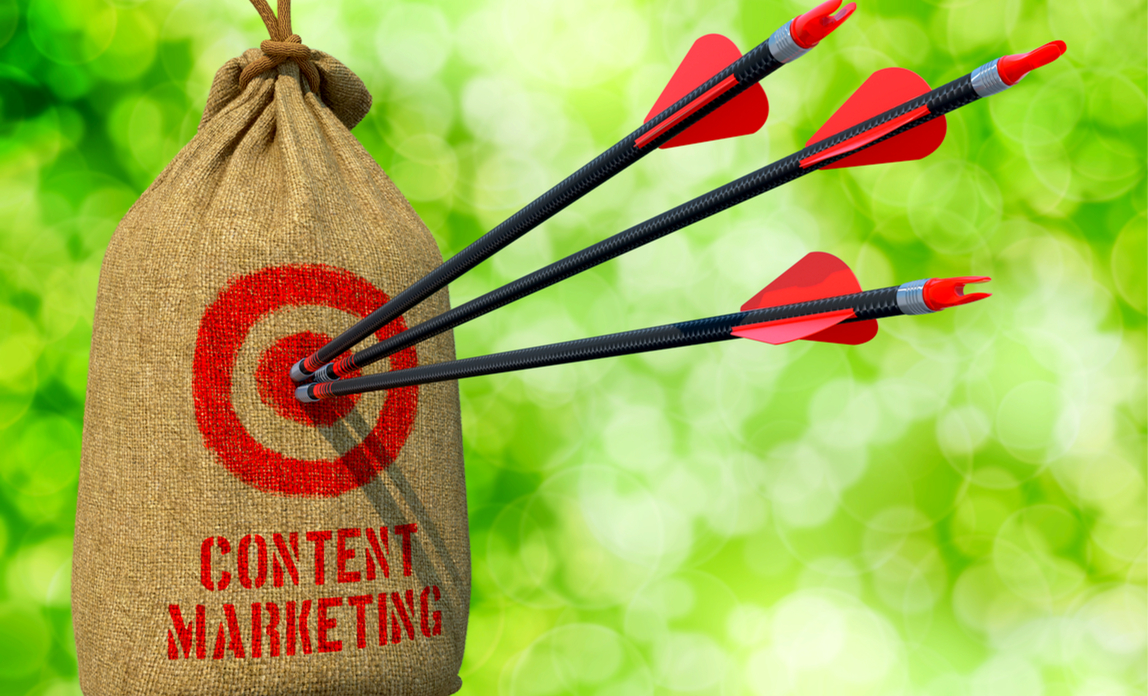 Instead of having to search for customers, wouldn't it be easier if you could get customers to come to you? By creating relevant, interesting and engaging content and publishing it on your website, you can do just that.
Many industry experts see content marketing as the future of marketing strategy, rendering traditional marketing methods obsolete. Others argue that it is just a new name for an approach that has been around for many years.
Whoever is right, there is no doubt that the creation and sharing of content in order to win and retain customers is more important than ever for businesses of all sizes. And while SEO strategies become more complex because of constantly changing Google search algorithms and innovations in mobile search technology, experts agree that content is still at the heart of an effective SEO campaign.
Creating relevant, engaging content is more easily said than done however. So what can you do to give your content the edge over that of your competitors? Here are five ideas:
1. Answer the right questions
The best content sells itself and, by association, your business. Think about the questions that your target audience is asking and create content that answers those questions and meets their needs.
2. Keep it fresh
While customers are asking one question today, they might want something else tomorrow. It is critical to keep content current and relevant and be aware of seasonal trends.
3. Video content
Everybody loves to watch a video and creating content in this way can really set you apart from the crowd. Research shows that visitors are more likely to share video content than traditional text pages through social media. This means your message reaches an even wider audience.
4. Employee-generated content
Two independent studies concluded that less than half of viewers trust what a company's advertising tells them, while two-thirds trust information that comes from individuals within the company.
Encouraging team members to create content of their own adds authenticity and a distinct voice to your content, telling a story that goes way beyond advertising. In addition, it is a great morale-booster for employees, leading to better working relationships and a more enthusiastic and engaged team.
5. Participation marketing
The only thing that works even better than an engaged team is an engaged customer base. Encourage customers to participate in the content themselves by inviting comments, contributions and opinions. Running a survey on the topics of the day is a great way to get people involved and coming back for more.
The best content
A successful SEO and content marketing campaign will tie all the above strands together to ensure that content is innovative, entertaining and fun. By consistently ticking those boxes, you can build a reputation for providing just what website visitors are looking for in a way that will have them coming back for more - and bringing their friends with them.
Sponsored post. Copyright © 2017 Jon Wade, content manager at Freelance SEO.