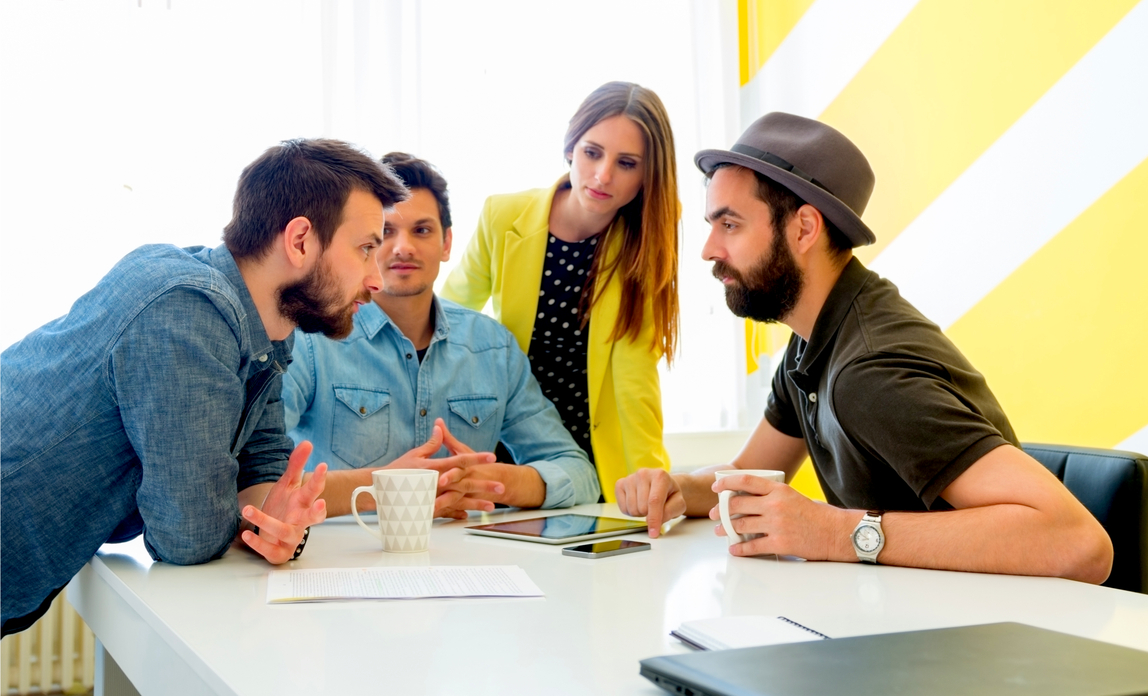 We've just completed our 2017 survey looking at employee benefits and it certainly makes for interesting reading. We asked 200 employees working at start-ups and smaller employers for their views.
While 70% of those asked felt that employers should offer staff benefits, only 50% of employees said they actually get benefits from their employers - although this was up from 46% in our 2016 survey.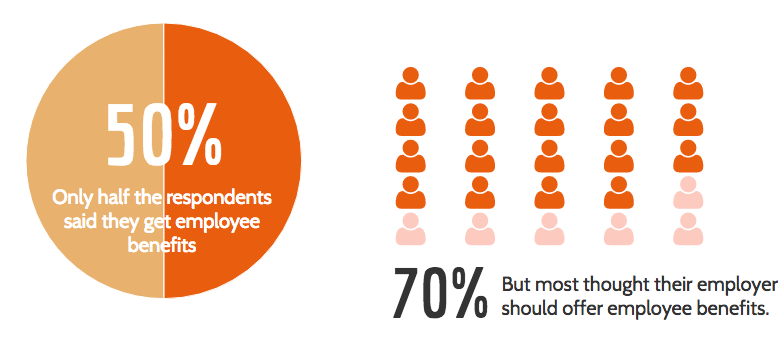 The main reason for not offering benefits, according to employees, was that their employers could not afford them. Some said their employers didn't have time and others said their bosses didn't care. However, the number of "don't cares" fell dramatically compared to last year - down to 12% from 27% in 2016.
The survey shows that employees rank pensions, private healthcare and well-being benefits most highly.

Compared to our 2016 survey, private healthcare cover has risen one place, overtaking well-being benefits. Shopping discounts are seen as the least important.
What else do employees want?
Flexitime was also a clear winner on employees' wish lists. Compared to our 2016 survey responses, there was no sign of gyms and career development this time.
Far from being uninterested in benefits, the findings show that employees at start-ups and SMEs value benefits just like other employees, especially pensions and healthcare. And age appears to have little impact on the results - 77% of 18-34 year-olds rate pensions as very important.
Workplace pensions will be in place at all employers by 2018. It will be interesting to see if other benefits start to become common too, especially as simple, low-cost benefits packages become more readily available.
Sponsored post. Copyright © 2017 Richard Stewart, ceo of Untangl.