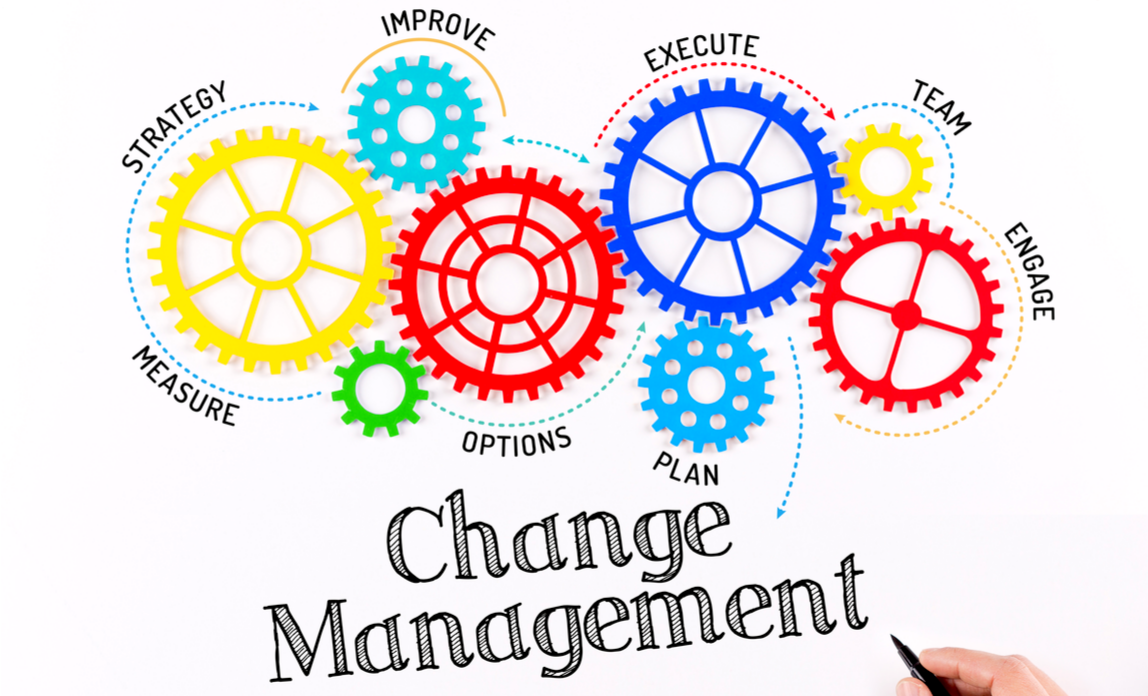 When thinking about business change do you immediately think cost-cutting? The need to save money can be motivating but focusing on cost-cutting alone is a recipe for disappointment or even disaster.
To make change work for your business you must pay attention to profit growth. Under the pressure of change we need to keep our attention on increasing revenue at the same time as managing costs down. After all, the aim is to reap benefits from the change.
So how can you build profitability during change?
1. Get your key performance indicators (KPIs) right
From the start, make your top KPI the increase in revenue and profit; this needs to be central to your change efforts. Be fair and reasonable in the performance indicators you set so they serve the overall interests of the business.
2. Communicate the benefits of change
Focus on communication so everyone in the business understands the need for change. Away-days are a great opportunity to communicate with the whole team and help everyone understand the rationale for change. With a shared business vision people will understand how their roles contribute to making change happen. An away-day will deliver benefits that outweigh the cost.
3. Support your vision of the future
Even small businesses should have well-designed remuneration policies. You want policies to fit with the new vision for the business and support the change. Bonus schemes are a good example. Make sure 80% relates to the overall business performance. You want the scheme to discourage internal competition and encourage cooperation. It should keep everyone focused on achieving the change while keeping customers and shareholders happy.
4. Know when you need additional help
You may need to hire in additional support to make your change happen. Getting work done as cheaply as possible can end up being more expensive in the long run. Look at the overall project and the benefits it will bring, and work out the most effective way to achieve them.
If the project is scoped effectively you'll be able to make informed choices on the cost vs benefit of hiring in help.
5. Keep on track
Don't get caught in the loop of allocating resources to the change process and then cutting those resources back. If you hire contractors on day rates don't then cut the time spent on managing them. All projects needs to be planned and managed from start to finish. Keep the bigger picture in mind. Don't keep making new decisions that will negatively impact your progress.
6. Put your customers at the centre
When you are implementing change it's easy to get self-obsessed. Keep in touch with your customers and keep them at the centre of your thinking. By focusing on your customers' needs, you'll maintain your edge and boost your profitability.
7. Enjoy the job
Who wants to find work dull? If your employees feel empowered and enjoy their jobs they'll put in extra effort to succeed.
Sponsored post. Copyright © 2017 Clive Hyman, expert in change management and innovation; he is chair of 528 Advisory.