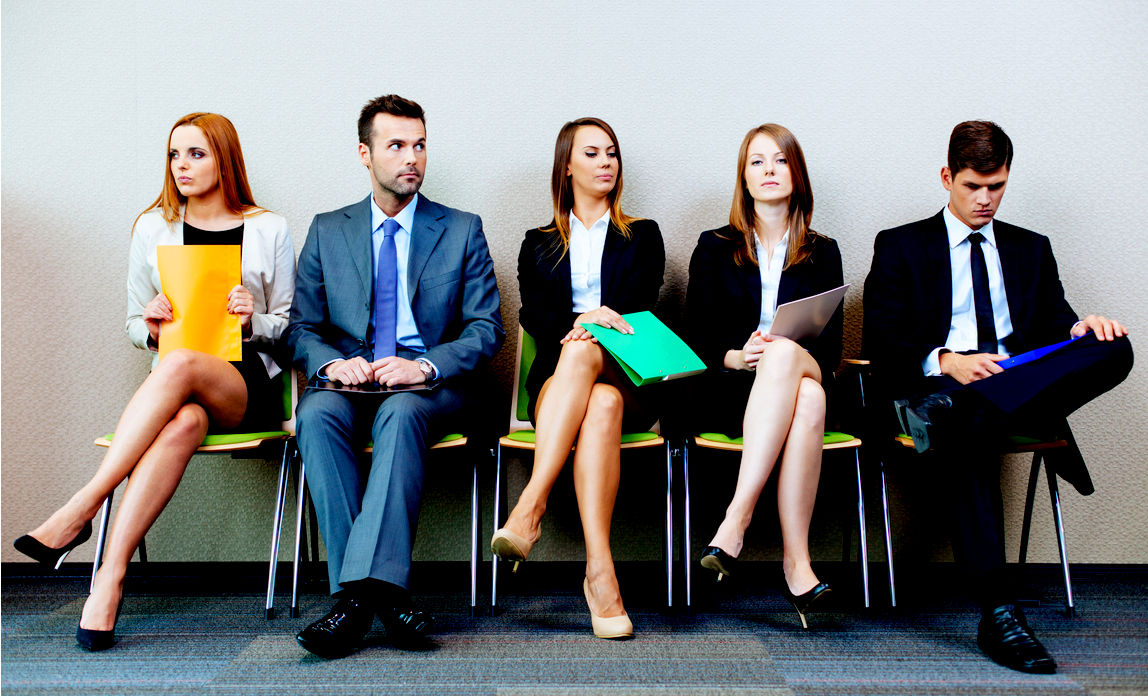 The recruitment industry has developed and matured; it's no longer about pushy sales techniques and the ability to "close" a candidate. You don't have to be overflowing with confidence or be the loudest person in the room. That's an old-school myth. Recruitment today is a carefully planned and professional process that puts the candidate first.
So what traits do you really need to succeed as a recruiter in today's world?
1. You need to be a good listener
If you can't listen to a story without interrupting and telling a story of your own, you might need to consider a different career. Seriously. This will always be the most important quality for recruiters because it's how they understand their clients and candidates - an understanding that is imperative when it comes to making the right matches for both parties. You don't have to do all the talking every second of every day. It's your job to listen carefully to everything being said, and even the things not being said, and then to make the right decisions.
2. You need the ability to build relationships quickly
Your success in this world will depend on this. It is a skill you can learn, but if you already naturally make friends quickly and easily, you're already there. Your network will be one of the most important tools for placing and sourcing candidates.
3. You need to be able to sustain good relationships
The relationships you build are golden nuggets that will one day yield more business and revenue for you. According to a LinkedIn report, 35% of employees refer their friends for jobs, and naturally, you want to be the person they call when they do this.
4. You need patience
Any recruiter will tell you that you won't survive without this. A lot of recruitment is a waiting game. You''ll either be waiting for candidates or clients, for interview feedback or for hiring decisions … the list goes on. It's a long game, especially if you're searching for executive and senior talent. Your ability to wait it out will often be the difference between you making a placement and losing a good candidate.
5. You must be able to multi-task
While you need the patience of a saint in recruitment, everything moves fast and you'll often be juggling numerous tasks at numerous times. You can be working on multiple roles, and if you're in temp work, you might have hundreds of contractors out at one time. And at some point, they're all going to be asking you for something.
6. You must be target driven
You have to be able to work towards a target because recruitment is full of them. It's the nature of the beast; everyone has a client on the end of the phone that is asking for results. If you like working towards things and hitting goals, or even exceeding them, then you're in the right place.
Sponsored post. Copyright © 2017 The Access Group.