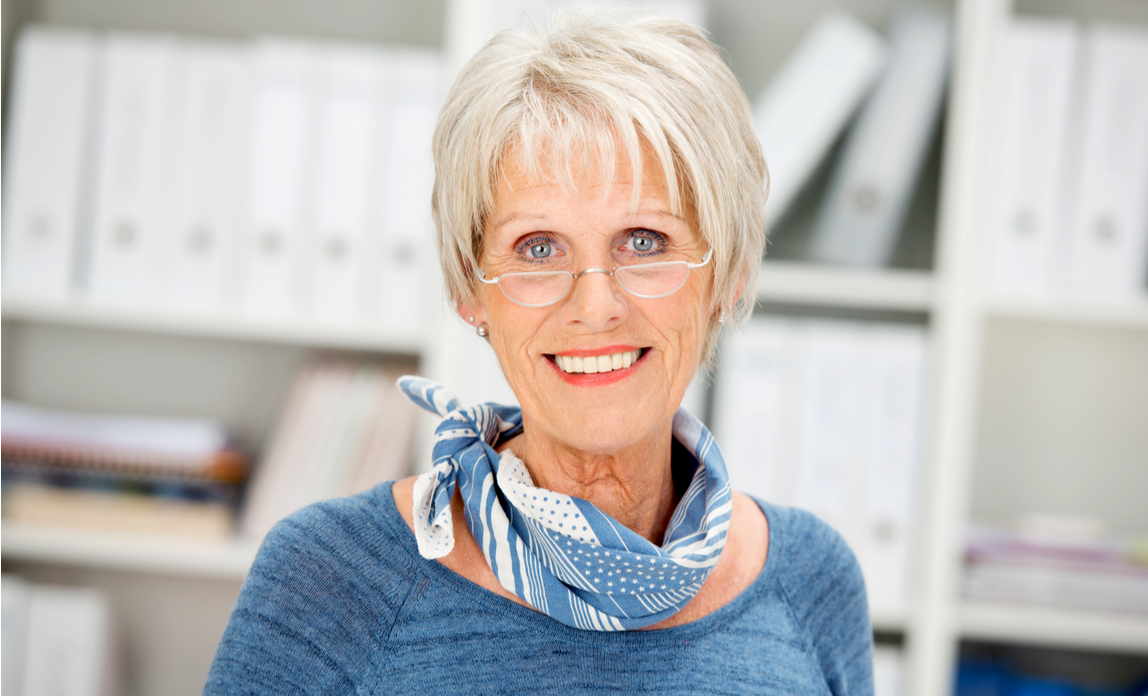 According to recent research from Barclays Business Banking, so-called "olderpreneurs" are on the rise - over-55s are starting 63% more businesses than they were ten years ago.
It doesn't surprise me. As a start-up septuagenarian myself, I know there are some distinct advantages when it comes to setting up a business in your later years.
Here the top five advantages of being an "olderpreneur":
There is something to be said for having a wealth of experience under your belt when you are attempting a start-up - not just experience of business but of life. Since no start-up ever goes according to plan, it helps to have a "been there, done that" perspective when confronting set-backs.
With longevity comes an ever-widening circle of friends, acquaintances, consultants, professionals and people who have become successes in their own right. Many of these people can be of help to a start-up with connections or even just as a sounding board.
Being the oldest person in the room means that you are regularly with people younger – often much younger – than you. In my experience, this keeps you stimulated and more well-rounded than if you just hung out with peers. You will come away with a different take on things.
Conversely, a little grey around the temples helps to convey an aura of authority, maybe even wisdom, to those of younger years which often helps in various facets of start-up work including when some maturity and reassurance is needed to calm the waters.
The potential for financial gain!
Sponsored post. Copyright © 2017 Robert Gould is the founder of Qiviut & Co, the luxury outerwear brand.