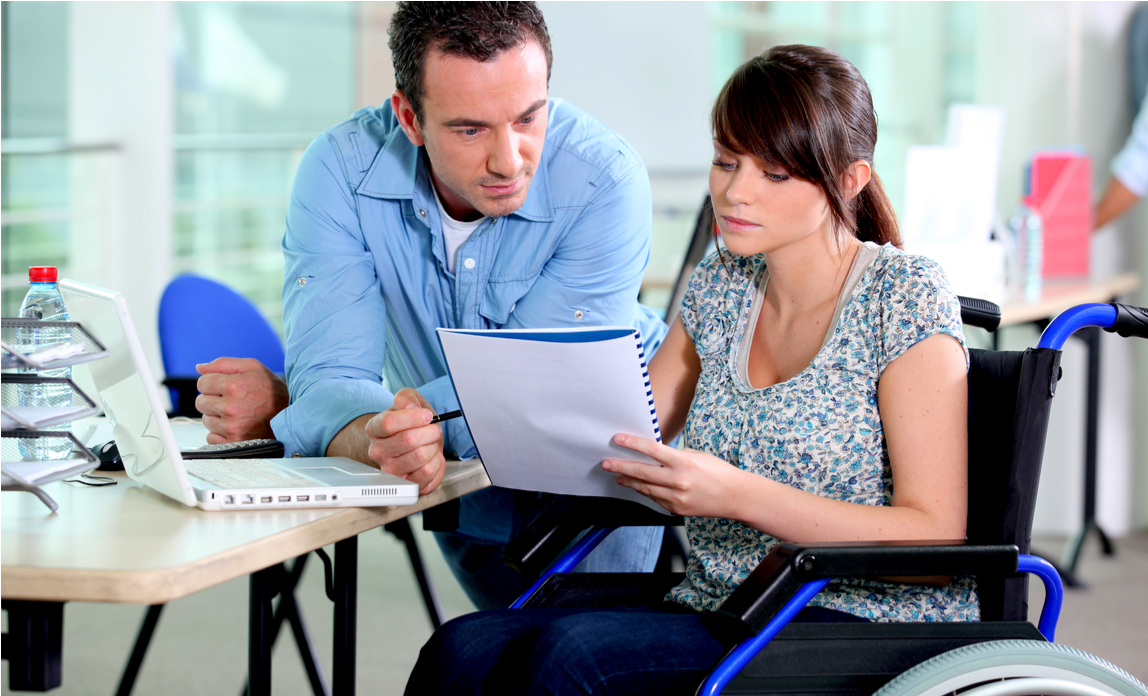 Less than one fifth of disabled people are in employment, according to Government data. And it's no wonder, as according to new research from Scope, disabled people need to apply for 60% more jobs than non-disabled job seekers.
This is a shocking stat, and something that needs to change.
But how can workplaces be more inclusive with their hiring strategies, especially towards people with disabilities?
Assess your own business
Before you begin, it's important to look at your business. You need to make sure that once people with disabilities are hired, the workplace is accommodating for them.
However, don't just think of physical access points. Ensure that the workloads are manageable and achievable.
Use available resources
There are plenty of organisations that can help you become a more inclusive workforce. The Business Disability Forum actively helps businesses become more disability-smart; you can also partner with charities such as Scope or the Queen Elizabeth Foundation.
Be understanding
The last tip is simple: be understanding. Often, many employers will not understand that there are visible and invisible disabilities. Most employers will, therefore, be more accommodating for visible disabilities, without really understanding the invisible.
However, invisible disabilities need accommodating as well and sometimes may require new ways of working.
Initiatives and projects such as Identities and #WorkWithMe are working to bring disabilities into the spotlight, highlighting the struggles that people with disabilities encounter on a day-to-day basis.
Businesses can no longer afford to have non-diverse workforces. There's no longer an excuse. So making sure that you are inclusive in your hiring policies is the key to creating a workforce that lasts.
Sponsored post. Copyright © 2017 Billy Leonard is a senior content and outreach executive at Harvest Digital.