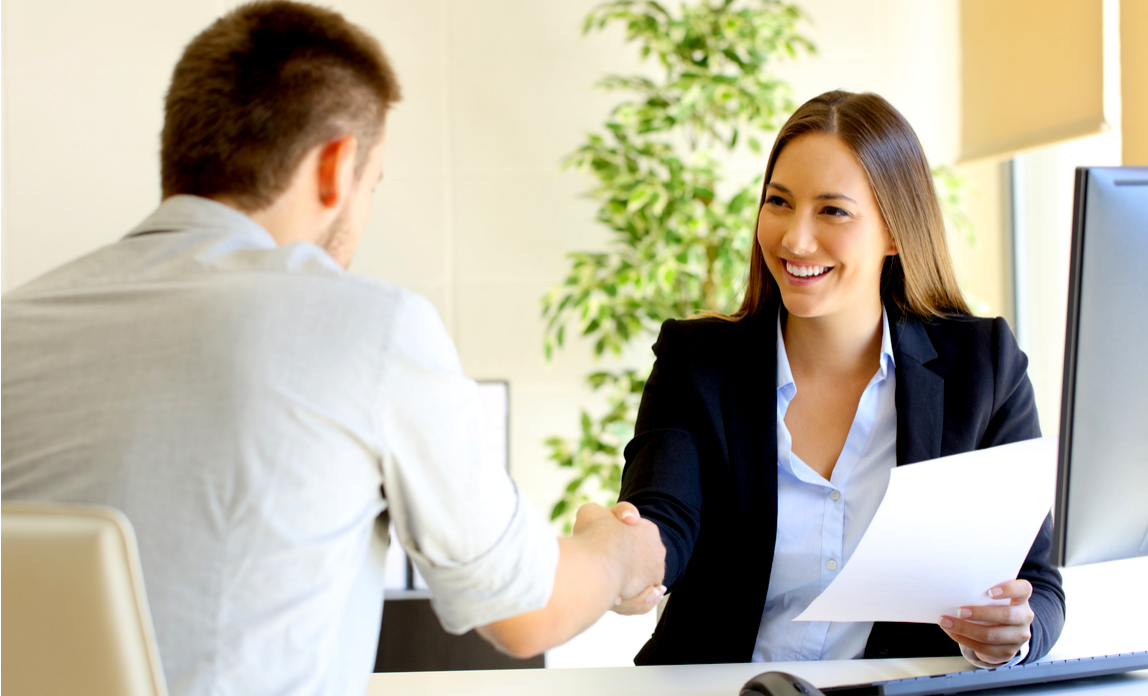 Many start-ups are looking for top talent with the necessary skills and experience but they face competition for the best applicants. Making use of applicant tracking software is an excellent way to give yourself the competitive edge when it comes to recruiting.
Tracking
One of the biggest advantages of applicant tracking software is that all interactions, communications, assessments and documentation related to recruitment are recorded within the software. This allows anyone in your company to find the information that they are looking for - and it really helps when it comes to decision-making.
Job postings
Most applicant tracking tools are capable of using either pre-existing or customisable forms that can post job listings with no hassle at all, taking some of the stress out of recruitment.
Once a job has been posted, you can send it to multiple online locations with a single click. This includes social networking sites - increasingly used in job hunts. This helps your job listing get seen by more people, and many applicant tracking softwares offer this cost-free.
Distributing your job ad effectively is key to making sure that the right people see it at the right times. However, this can be a very labour-intensive job; any software that is able to automate this can be a real lifesaver.
Quicker sorting
Instead of sorting through CVs manually, and trying to identify who has which skills, with applicant tracking software you can automatically sort and filter CVs with keywords. This makes for a better and more specific list of candidates prior to selection.
There's no more sifting through hundreds of CVs on a desktop, trying to work out which one is the best. You simply select the skills you're looking for and let the software go to work - selecting all those that have the required skills, and eliminating those that do not.
Video interviews
Using applicant tracking software allows you to conduct interviews via video. Whilst you can also do this via Skype or FaceTime, applicant tracking software also allows you to set tests or questionnaires during the application phase, to determine whether a candidate is competent or not.
Video can be really beneficial if you're looking to attract talent from outside your area; by using video interviewing software, you can significantly cut down on travel costs for candidates, and free up more time internally.
Multi-device
And finally, many applicant tracking software tools are multi-device, so you don't have to be in the office to use them.
Sponsored post. Copyright © 2017 Billy Leonard is a senior content and outreach executive at Harvest Digital.