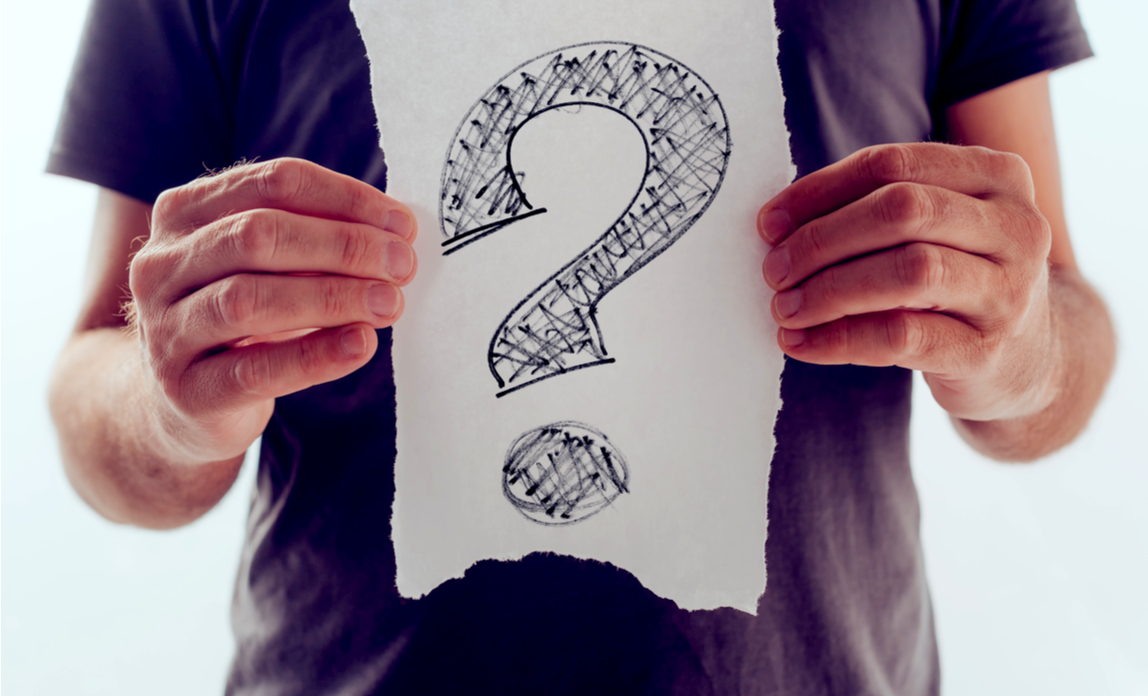 With the wave of nostalgia following the news that the printed Yellow Pages is ceasing in 2019 and going digital-only, we've taken a look back at the ways we sourced information in the past, and which have stood the test of time.
With some still going strong and adapting to modern day life, some have disappeared into nostalgic memories that the next generation will struggle to believe.
Encyclopaedia Britannica: 1768 to present
The award-winning Encyclopaedia Britannica graces many bookshelves. Although new printed editions ceased in 2010, individual books are still printed today. Over the past 70 years, the size of the books has remained consistent, with about 40 million words on half a million topics - now available digitally.
UK public libraries: 1852 to present
The first public lending library opening over 160 years ago and since then libraries have been a consistent and comforting source of information for as long as any of us can remember. Although libraries can still be found in most towns, and still use a version of the original Dewey Decimal system, their popularity has dwindled hugely with hundreds of closures every year.
Yellow Pages: 1966 to 2019
It's hard to imagine a world without smartphones, but a flick through an old copy of the Yellow Pages reminds us of a time when even using a corded phone was an alien prospect - and one we needed the trusty Yellow Pages to educate us on. Not just a directory, the Yellow Pages was a go-to source of advice for many years, from best practices for using the latest technology, to offering travel advice and money-saving tips.
Ceefax: 1974 to 2012
The idea of viewers being able to "see facts" using an interactive television service was the height of cool in the 1970s. The first such service in the world, Ceefax delivered news, weather, sport and TV schedules at the touch of a button. Its recognisable Mode 7 typeface is sure to bring back fond memories for many Ceefax fans.
Microsoft Encarta: 1993 to 2009
Millennials will be all too familiar with the plethora of information gleaned from multiple CD-ROMs included in Microsoft Encarta. The cure for all homework woes before the world wide web made life so much easier. Before its end in 2009, mainly due to the battle with online giant Wikipedia, the complete version consisted of more than 62,000 articles.
Ask Jeeves, now Ask.com: 1996 to 2006
The memorable and helpful Jeeves retired in 2006, but Ask.com followed and is still hugely popular in the US. Beginning life as a listing edited by humans, it encouraged users to search with questions rather than by keywords. It has since updated to algorithmic search results with a big emphasis on mobile functionality thanks to the launch of its app.
AQA 6336: 2004 to present
With mobiles such as the Nokia 3310 becoming commonplace in the UK in the early noughties, AQA launched an "any question answered" text service that would answer burning questions at any time of day, for a small fee. To date, it has provided short, snappy answers to over 2.7 million customers via hundreds of experts behind the scenes.
Sponsored post. Copyright © 2017 Yell Business.