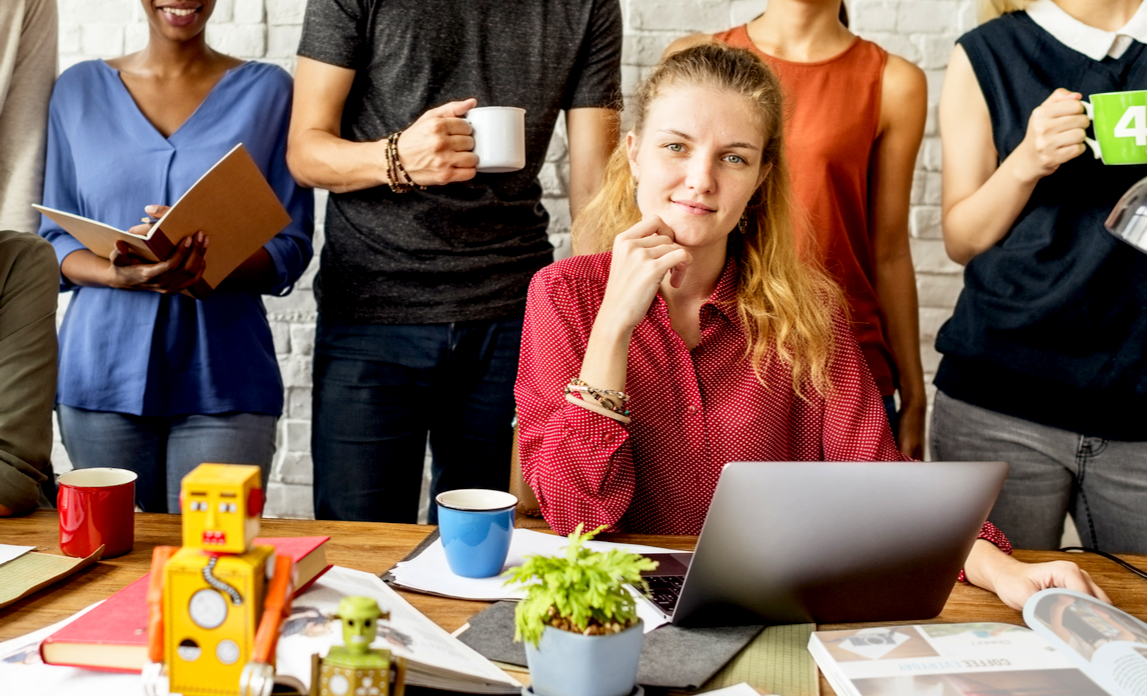 If you think your start-up doesn't need to consider human resources yet, then you're not alone. But that doesn't mean you're right.
Just because you only employ a handful of people, doesn't mean your start-up should ignore HR completely. In fact, the most successful start-ups all share the same quality: a passion for looking after the people they employ.
The human element
According to business site Entrepreneur, "every part of your business boils down to people… by understanding the human element, you'll be more profitable, lead more effectively, create brand loyalty, close more deals and do better work".
Many start-ups think they can ignore human resources because it has a bit of a reputation for being a stuffy department of paper pushers. Your start-up doesn't have disciplinary hearings to deal with, employment tribunals to attend, and it's unlikely to be waterlogged with stacks of appraisals and holiday request forms. But your start-up does still want to attract talented people - and this is where human resources comes in.
If it helps you come to terms with the idea, you could try following Google's example of renaming the HR department "People Operations". As a start-up, the most important thing is that you have a strategy for looking after your people - providing good pay, good treatment, good benefits, and a great culture.
Leave it to the professionals
As you grow, you will begin to need people to oversee the more technical elements of HR. You may need to hire an HR professional who specialises in employment law, for example. You'll need somebody to take care of HR policies and procedures, too - and you may need to invest in HR software to help you make light work of the growing mountains of admin.
But whatever you do, don't ignore HR just because you're a start-up. Your people matter to your success, no matter how big your business is.
Copyright © 2018. Article was made possible by site supporter John Crowley, HR software specialists PeopleHR.