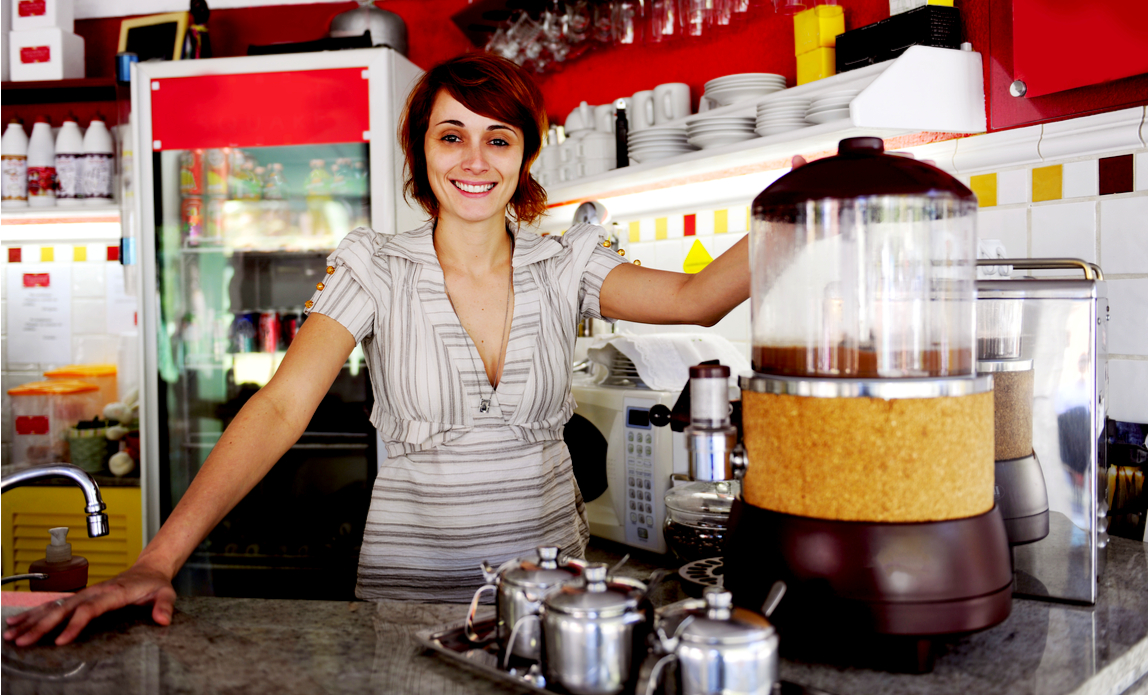 The start of a new year always sees a big rise in employees looking at their options for going it alone. Whether they're unhappy about stagnating wages, hoping for a better work-life balance, or just looking to do something they're passionate about, more and more people are considering self-employment. After many years working for others, they've built the skills - and the motivation - to make it work.
Running your own business has many advantages, but it can also be extremely challenging. To help people understand whether it's the best option for them, we created a flowchart to help you decipher whether self employment would suit them.
There's also a quiz that determines the best form of self employment, from consultancy to franchising and going it alone.
Still mulling it over? Here are our top five reasons to consider working for yourself: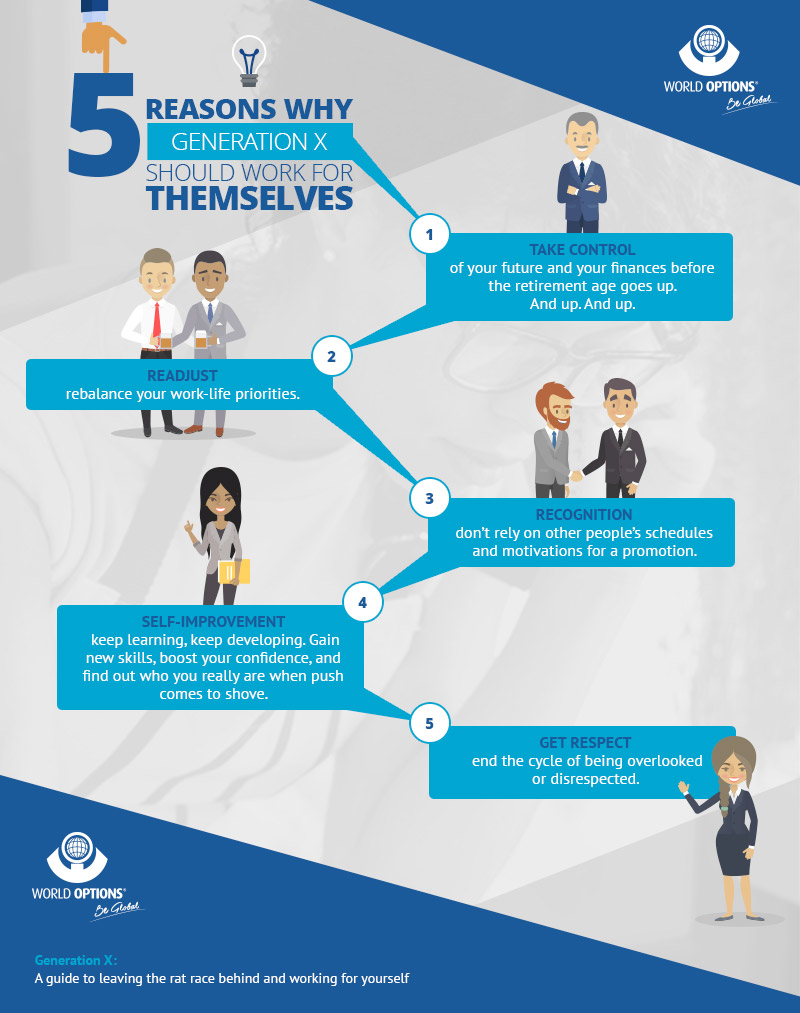 Sponsored post. Copyright © 2018 Stewart Butler, Sales Director at World Options