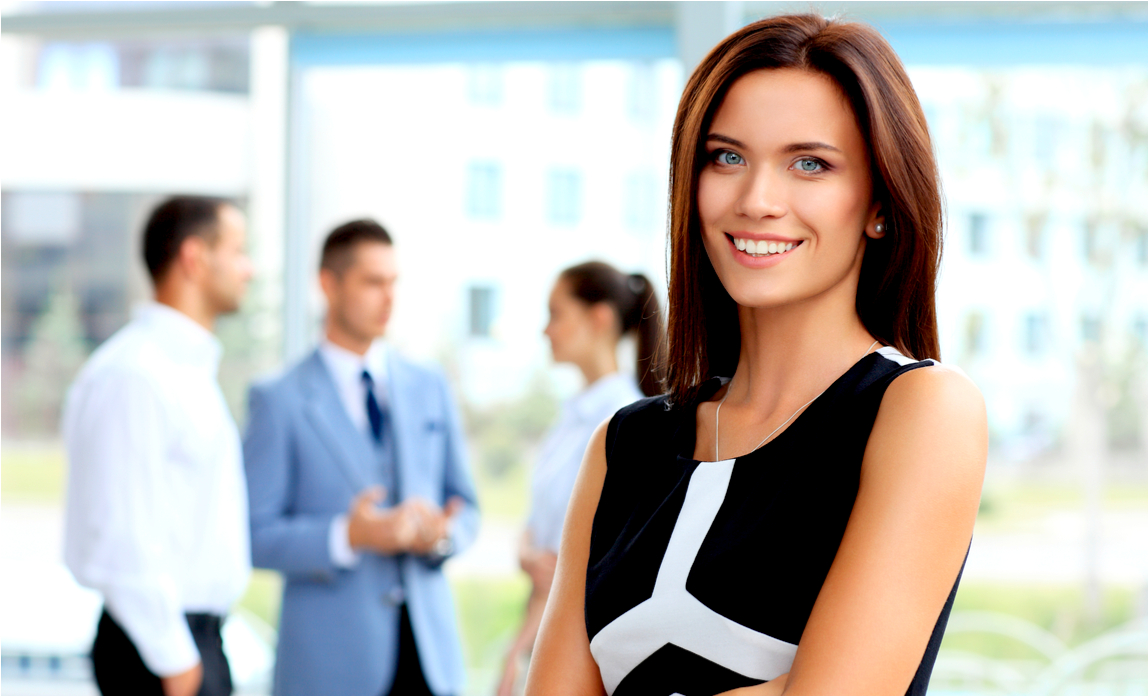 A quarter of women in the UK want to work for themselves within the next 10 years, according to a new national survey from World Options. And flexibility seems to be a major driver for making the change - with 32% of respondents saying that setting their own hours would be the biggest benefit of going it alone.
However, lack of confidence still holds women back, with 43% saying they don't feel confident enough yet to work for themselves. A further 46% said financial responsibilities were the reason they had not yet made the leap.
2018 represents a milestone year for women, as we mark 100 years since the first women won the right to vote. It is a fantastic opportunity to reflect on how we can encourage more women to embrace their careers and do the job they always dreamed of.
Is this the year to let your dreams take flight?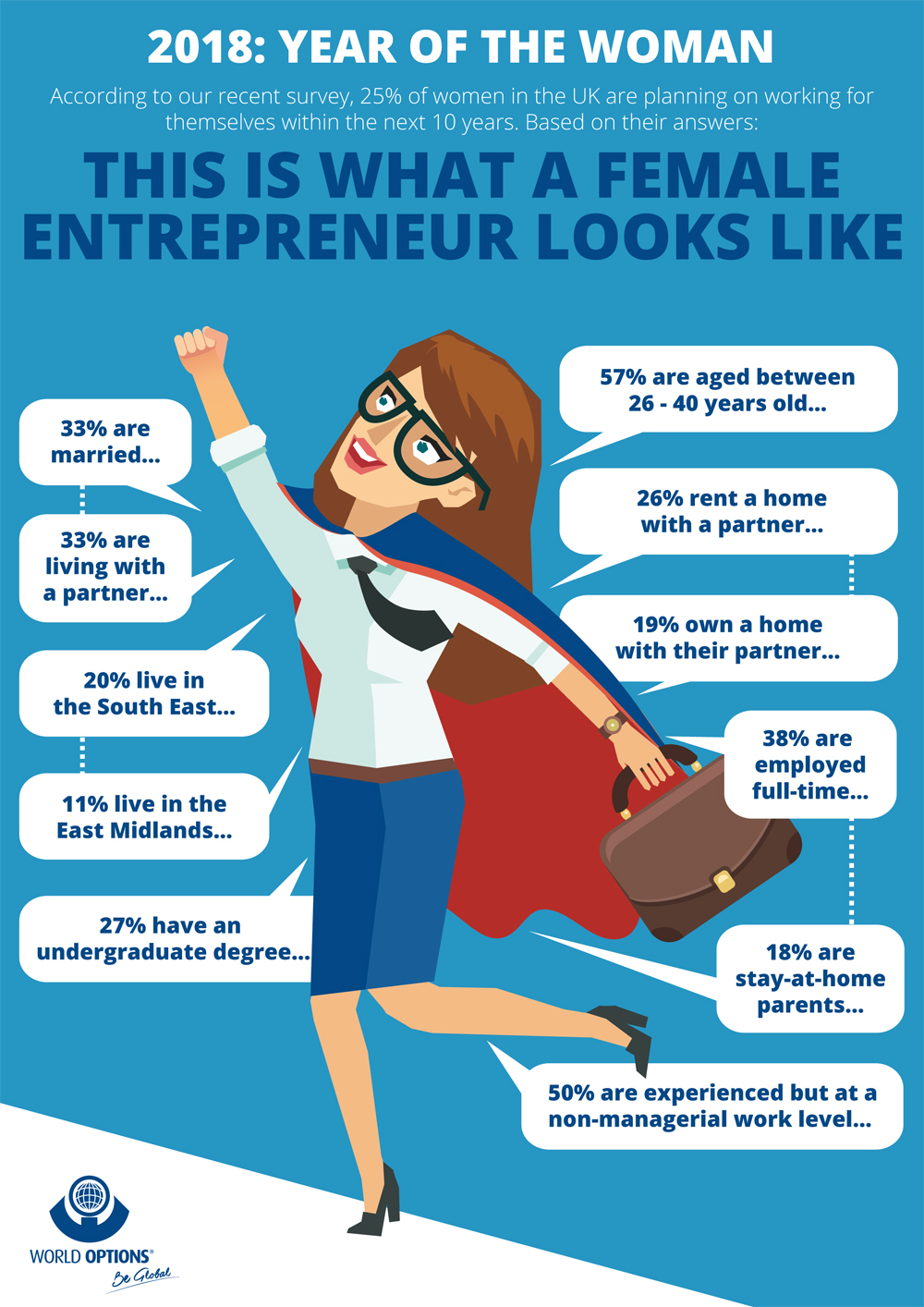 Sponsored post. Copyright © 2018 World Options