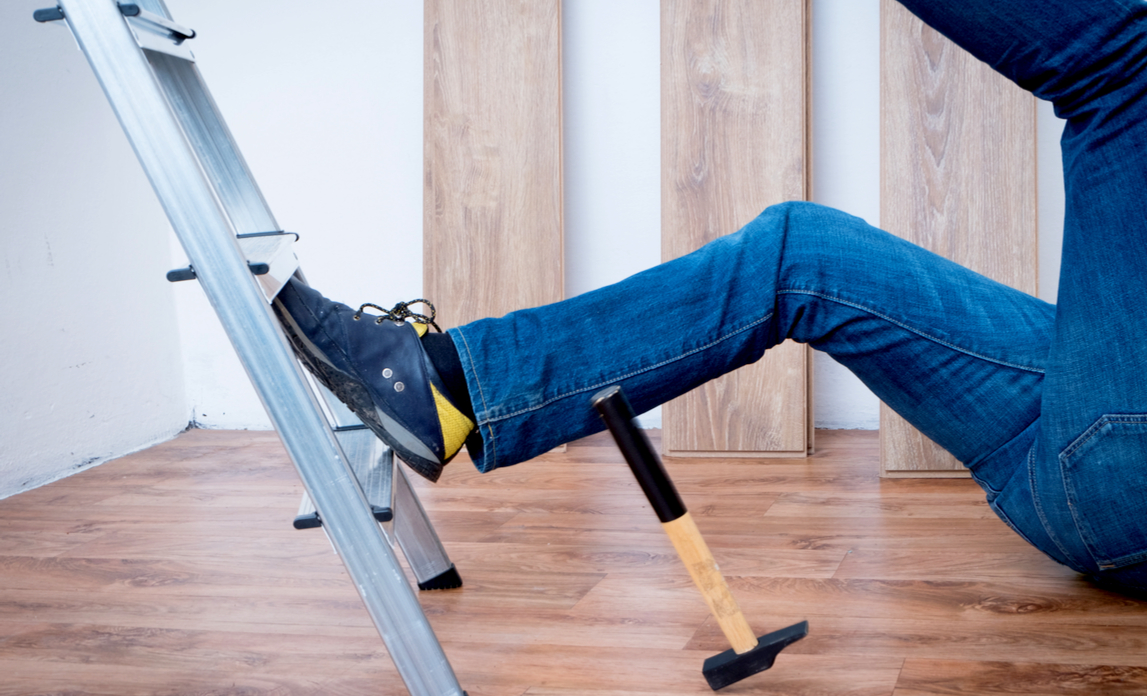 For those who own a small business or start-up, prioritising workplace safety is key. In 2016-17 more than 70,000 non-fatal workplace accidents were reported by employers - from slips and trips to lifting injuries, falls from height and injuries caused by work machinery.
It is important to do all you can to avoid employees suffering a workplace accident - not least because the aftermath can be extremely costly.
Here, we reveal how small businesses and start-ups can prioritise workplace safety.
Types of workplace accidents
Injuries can occur in many different ways, depending on the nature of your workplace and type of work. For example, ergonomic injuries can be caused by prolonged use of unsuitable equipment, while physical injuries can be incurred by exposure to unusual conditions, such as radiation or extreme temperatures.
As an organisation responsible for managing employees, you must have safety procedures in place to prevent possible workplace injuries.
Carrying out a risk assessment
Make sure to carry out regular assessments of your workplace to check that safety is prioritised and risks are monitored correctly. You must also provide appropriate health and safety training and any necessary safety equipment for employees.
As an organisation you have the responsibility to instil a "safe culture", which helps to ensure all staff, contractors and suppliers are working to the same standards of health and safety.
Taking action
If an accident does occur, first pursue urgent medical attention for the employee/s involved. Obtain whatever information you can regarding what happened, and record your findings in a accident log.
Reporting of Injuries, Diseases and Dangerous Occurrences Regulations (RIDDOR) rules require employers to report workplace accidents within ten days. If you do not fill in the report on time and accurately, you could face penalties.
If an injured employee has to take a considerable time off work, you might have to provide statutory sick pay up to the point where they are back at work.
Once they are back at work you might have to take steps to help them back into the workplace, depending on the nature of their injury. It is important to accommodate for this on a case-by-case basis.
Overwork and stress
In a small business, employees are often a "jack of all trades", and are expected to function in many roles. There is pressure to work long hours or complete a number of different jobs at the same time, which can cause fatigue, a prominent cause of workplace accidents.
As a small business, creating a safe "culture" is crucial for preventing accidents and ill-health. Make sure to not overload employees with over-long working hours, unrealistic deadlines or an overly heavy workload.
If you are still uncertain what responsibilities and obligations you face as an employer, it is important to consult with the Health and Safety Executive for further advice.
Sponsored post. Copyright © 2018 LegalExpert.co.uk