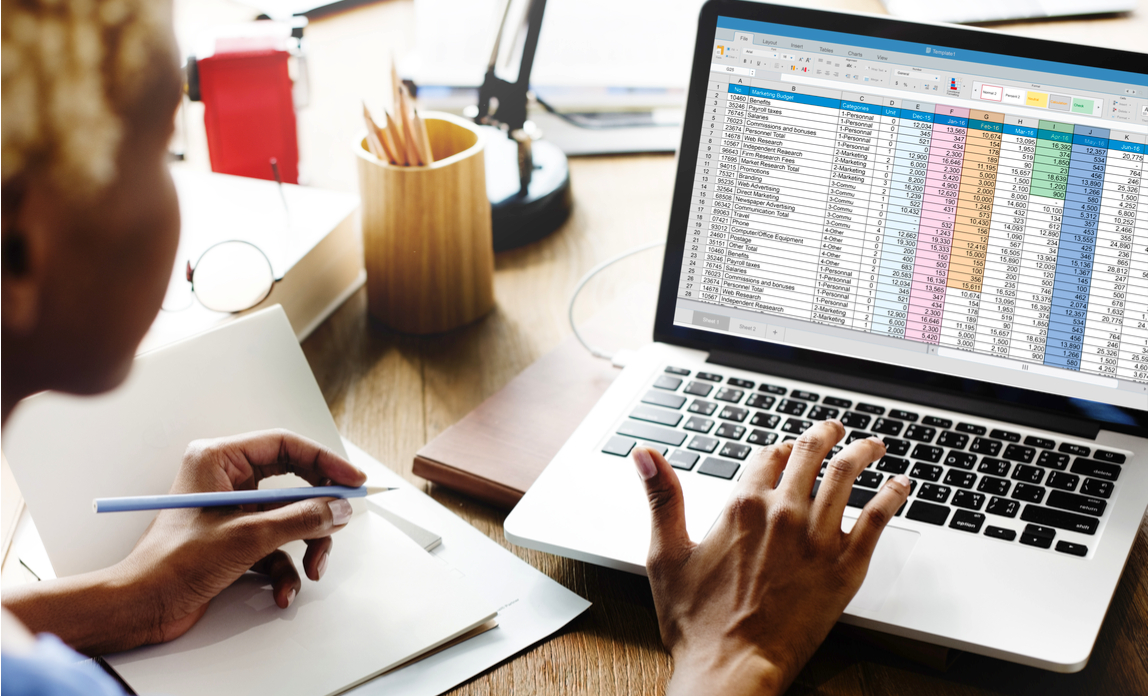 Managing your finances can be one of the trickier parts of running a business, but it is the most crucial. Start-ups won't get off the ground and small businesses will struggle to grow if mistakes are made, or if you simply lack the knowledge required to deal with this side of the business.
Here are some simple ways to make sure you stay in control.
Keep costs down
While you will need to invest in certain areas of the business when you start up - particularly staff and equipment - it is important to keep costs down where you can. This means all potential expenditure needs to be carefully analysed. Always consider whether there's a cheaper but still effective way of doing something, or whether it could wait till later.
Manage your cash flow
It is vital that you keep a close eye on your cash flow - that is, what is coming in and what is going out. You will quickly be able to see if you're spending too much, and know how much you have to play with.
Use accounting software
Good accounting software can help you to keep track of your finances. Quickbooks, for example, allows you to accept payments and track inventory. That way every transaction can be updated so you know what is selling well, and when you need to reorder items so you don't sell out.
Hire a bookkeeper
Keeping your finances under control can be time-consuming and mundane - however, it's crucial that this is done accurately. Hire a bookkeeper and they can do the hard work for you, so you can focus your effort on other areas of the business.
Keep on top of your invoices
You need to send out your invoices as soon as possible after you have provided goods or services. Set payment terms to ensure that they are paid quickly - a week tends to be suitable - and pursue debts as soon as they become overdue. Make sure you record invoice numbers and cross-reference them with payments.
Know your tax deadlines
It is very important that you know when to file your tax return - missing the deadline could have very costly consequences. Keeping financial records up to date throughout the year will make filing your return much quicker and easier.
Make financial projections
Use the information you know about your finances to make projections and forecasts for the coming year. This will help you when planning spending across the business and allow you to create budgets where necessary.
Keep up with the news
Read up on what is going on in the wider economy - both locally and globally. Are interest rates increasing or decreasing? Is your currency rising or falling? This could all impact your business - and the more informed you are, the better you can deal with it.
Following these simple rules can ensure you stay on top of your finances and allow your small business to grow.
Copyright © 2018 Article was made possible by site supporter Rachael Matthews.