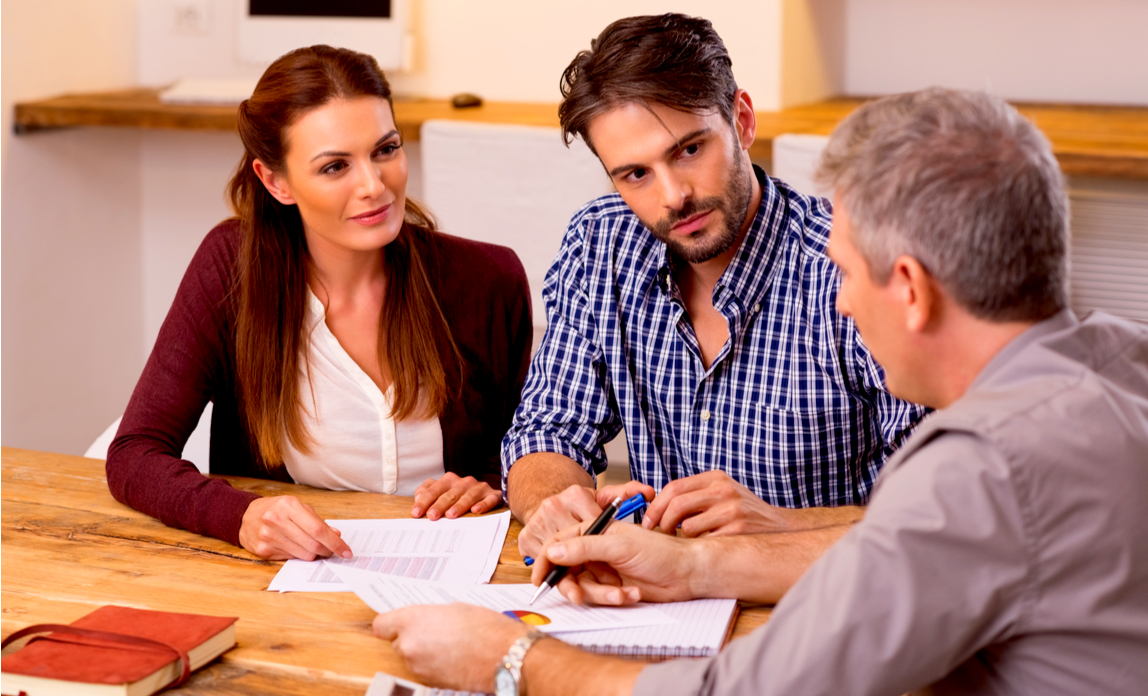 A start-up loan is a special type of loan designed to accommodate the needs of start-ups and new business ventures. Both unsecured and secured loans are available from independent lenders, depending on the unique circumstances of the start-up.
There's also a Government-backed start-up loan available which is unsecured up to £25,000.
Here are our three must-have features for business start-up loans.
Competitive interest rates
Whichever type of lender you are looking at, you'll pay interest on the amount you borrow. It's perfectly legal for regulated lenders in the UK to charge as much interest as they want - this explains how short-term lenders can get away with such enormous interest rates.
However, when it comes to a long-term loan repaid over one to five years, which most start-ups loans are, lenders must be much more competitive.
If you are financing £10k to £500k, you can expect a good interest rate. Some finance companies offer rates from 3.6 per cent annually, financed over one to five years, making the amount you pay back extremely competitive. If you are considering a start-up loan, always compare interest rates across lenders.
A fast, but thorough, decision process
If you're trying to finance a new business, the last thing you want is to be hanging around and biting your nails as you wait to hear the outcome. You want a quick decision that gives you a yes or no answer.
Thankfully, this is possible, but independent lenders may give a faster result than a high-street bank - and you may also find that interest rates are better. This is a win-win for any start-up.
Of course, errors in your application may slow things down no matter which lender you choose- so make sure you thoroughly fill out all the required information when you apply.
Payment flexibility
Start-up businesses don't always have cash in the bank from month one. It can take several months to see positive cash flow. It makes sense to approach lenders who are flexible in their payment terms, and who will consider your needs on an individual basis. Lenders who accept payments bi-monthly or quarterly can remove the stress of having someone nipping at your heels for payment before you're ready.
Also, if you might repay your loan early it's worth looking for a lender who doesn't charge an early repayment fee. These fees are usually equivalent to one or two month's accumulated interest - so taking steps to avoid this could save you money down the line.
Sponsored post. Copyright © 2018 Nationwide Corporate Finance