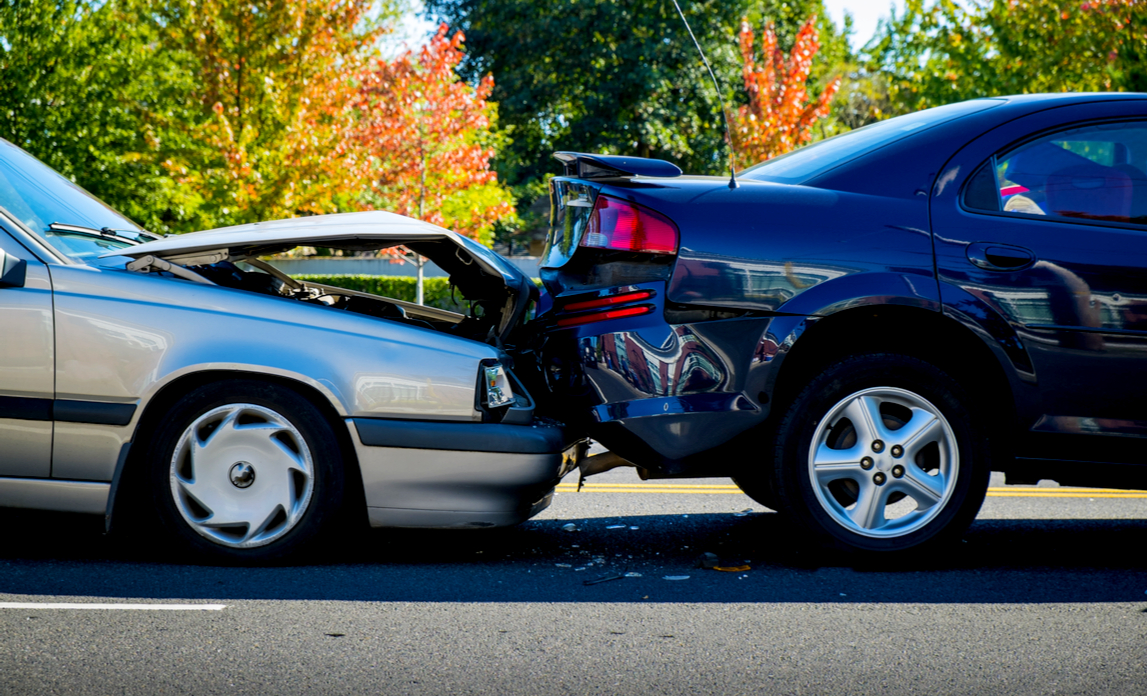 For many small business owners, significant travel is required as part of the job - whether it's the daily commute, driving to business meetings or networking events, or meeting clients and suppliers.
Here's what to do if you find yourself involved in a car accident whilst travelling for work.
Don't panic
Firstly, it's important to not panic and to think rationally. First of all, check if anyone has been injured, and if necessary call the emergency services immediately.
If it's safe to do so, vacate your vehicle and collect the details of any other party (or parties) to the accident, including their name and registration number.
In some circumstances, such as if a road is blocked or if there is significant damage to property, the police will need to be called.
Get the medical all-clear
If you have suffered an injury, it's important to remember to seek medical advice after the accident even if the injury seems minor and you feel well. This can be with your GP or at your local walk-in centre.
Some injuries do not present themselves fully immediately, and sometimes minor pain can be a sign of a more serious injury which, without appropriate treatment, could lead to longer-term health issues.
Consider the financial implications
If you have been injured you should seek legal advice, as you could be entitled to claim compensation. For small business owners and the self-employed, this is a very important consideration as if you are unable to work as a direct result of your injuries, your business and income could be jeopardised.
Be sure to note down any expenses incurred following the accident, including travel costs, medical costs, prescription costs and damage to property, so you can claim these back if you decide to file an accident claim.
Seek legal advice
Free legal consultations are commonplace for car accident claims, so you shouldn't lose out financially by seeking legal advice. It's important to have the following information to hand beforehand:
how the accident occurred;
the location of the accident;
details of any third party or parties;
your registration details.
In some cases, the other driver may have fled the scene. In these circumstances, you may still be able to claim through the Motor Insurance Bureau.
Sponsored post. Copyright © 2018 Accident Claims UK