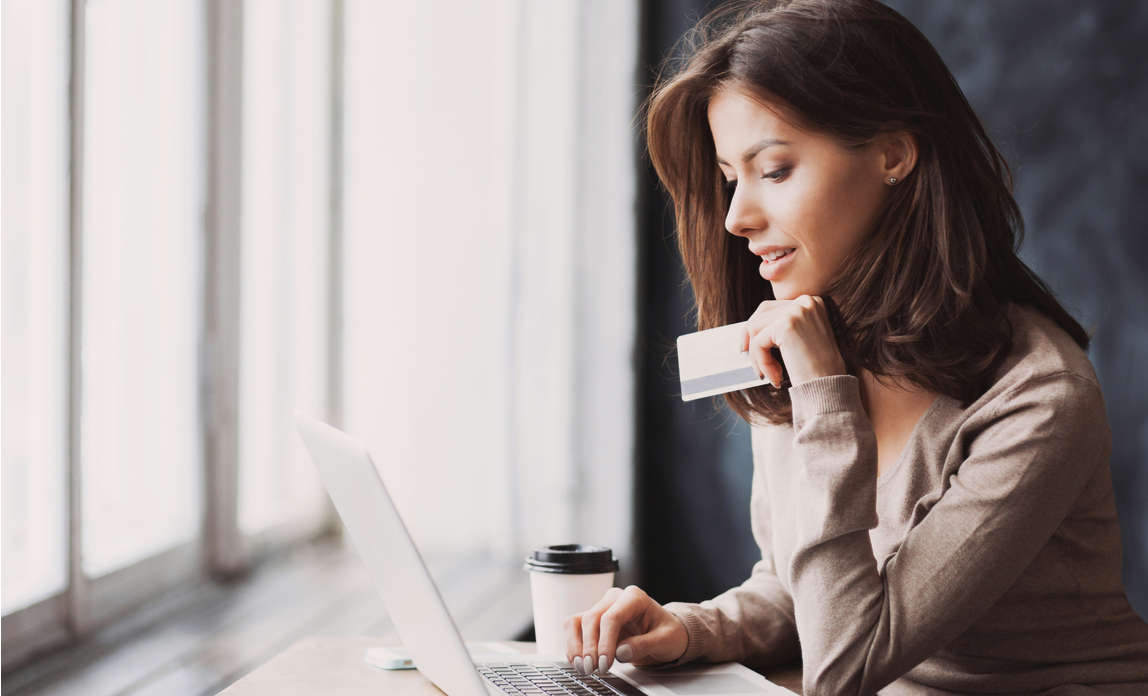 If you're starting up an ecommerce store, you no doubt have a long list of things to do to get up and running. While the majority of these are important to your success, one of the most vital is creating a secure payments process.
According to the CIGI-Ipsos Global Survey on Internet Security and Trust, 51% of people with internet access would not shop online due to fears over privacy and security. So it is up to you to reassure consumers they will be safe shopping with you.
Here are four security basics to remember.
Get SSL encryption
Secure Sockets Layer (SSL) is a security feature that makes sensitive information unreadable to hackers when it is transferred from a person's browser to a web server. According to Digicert, 65% of respondents would not buy from a website that didn't have an SSL certificate.
If your ecommerce store requires customers to enter personal information and financial details to make a transaction, SSL encryption is extremely important.
Use up-to-date security tech
Online fraud has become a real threat, with close to 50% of small businesses falling victim to fraud at some point according to PwC's 2018 Global Economic Crime and Fraud Survey.
If you accept a payment that turns out to be fraudulent, your business will have to go through the chargeback process, and will be financially liable for the customer's loss. Ensure your payments processing provider has the ability to verify the user and their information during checkout, as well as verify payment activity through location data analysis once a chargeback claim has been made to ensure the process was in fact fraudulent.
Many fraudsters use virtual private networks (VPNs) or Domain Name System (DNS) proxy servers to hide their true identity. Ensure that your financial institution or payment provider is utilizing VPN or DNS proxy blocking technology to stop this kind of fraud. This type of technology is able to identify unusual behaviour and block transactions from users who attempt to mask their location.
Limit internal access to information
The more employees that have access to internal information, the higher the chance of a security breach. Limit the number of staff who have access to customer or financial information, and change their passwords regularly.
Remember to remove admin access for those who have left your company to prevent former employees accessing important customer information.
Showcase your security features
If consumers don't see any evidence that your site is secure, the chances are they won't trust it enough to make a purchase. To reassure customers, prominently feature on your site:
your security trust seal (confirmation that a security company recognizes your site as safe to use);
contact information, so that customers are aware of how to reach you;
your privacy policy, describing the steps you have taken to keep customer information safe.
Unfortunately, fraudsters can be just as clever as your security features. While an online business will always face security threats, you can do your utmost to keep your customers' sensitive data safe from the start. By following these steps you will be able to offer as safe a payments process as possible.
Copyright © 2018 Article was made possible by Anna Sainsbury, chairman and founder of Geoguard