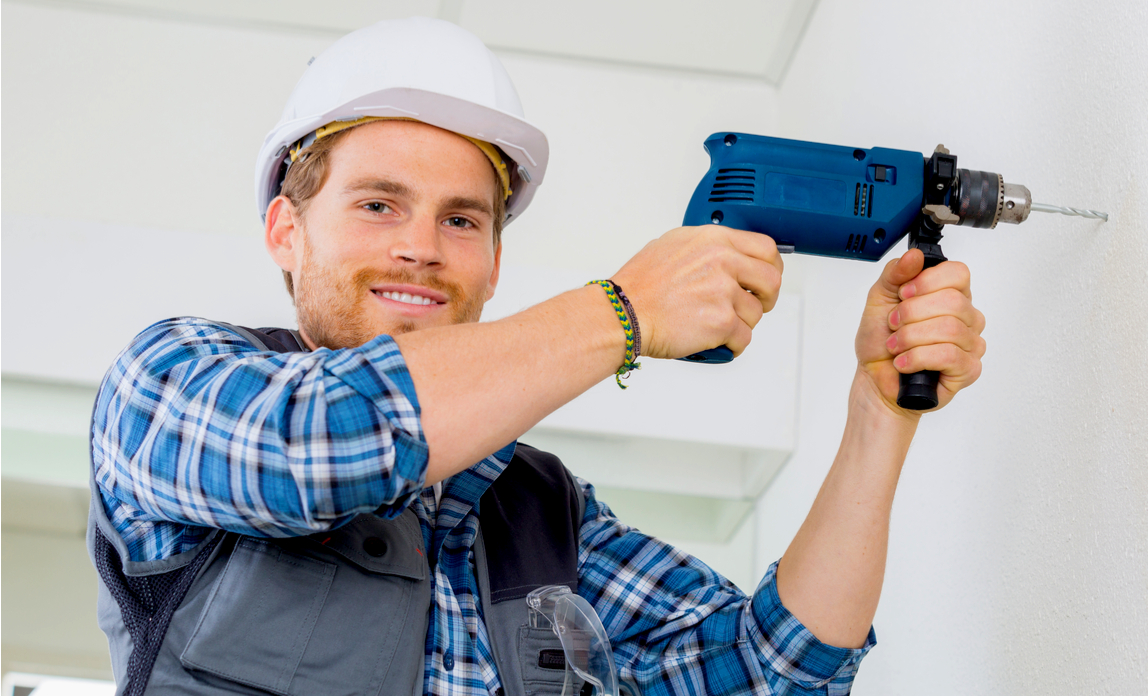 Public liability cover is a vital form of business insurance. But do you really understand how it works, and whether your business has the right cover?
We at Trade Direct Insurance created a handy comprehensive guide to help you get to grips with this tricky subject. In the meantime, here are the highlights.
What is public liability insurance?
Public liability insurance is designed to cover people who have contact with your business - customers, visitors to your premises, and so on.
If someone suffers an injury or loss (eg property damage) as a result of something your business does, it'll cover you against claims for compensation - which can be massive.
For example, if you send a tradesman to someone's home, and they damage that person's property while carrying out work, public liability insurance will cover the costs of putting it right. Or, if someone visiting your site trips over, their medical costs can be claimed against your policy.
It can sometimes also cover your legal costs should you get taken to court.
What's excluded from public liability cover?
Your policy won't cover every possible eventuality - so make sure you read it thoroughly. Generally speaking, standard public liability insurance won't cover:
damage to your own property;
poor workmanship;
deliberate acts;
your own employees (you need employer's liability insurance for that).
If you've got specific needs, speak to your insurer to see if they can add bespoke coverage to your policy.
Do I need to get public liability insurance?
It's not a legal requirement, but the chances are, if customers or members of the public come into contact with your business, either at your premises, at their homes or in public spaces, you might need some form of public liability insurance.
What's more, you might find clients, partners and suppliers - especially public bodies - won't work with you if you can't prove you have cover in place. It might also be a condition of any trade licences you have.
What level of cover do I need?
It depends on what sort of risks you're exposed to, and the sorts of situations where you would need to make a claim. Premiums can vary according to what your business does, how many people you employ, and your turnover.
Don't forget the value of having peace of mind - a large bill for compensation or extensive legal advice could spell the end of your business if you don't have insurance.
A good insurer can talk you through and find the right cover for you - either as a standalone policy or in a bundle with the other types of insurance your business needs.
Sponsored post. Copyright © 2018 Trade Direct Insurance