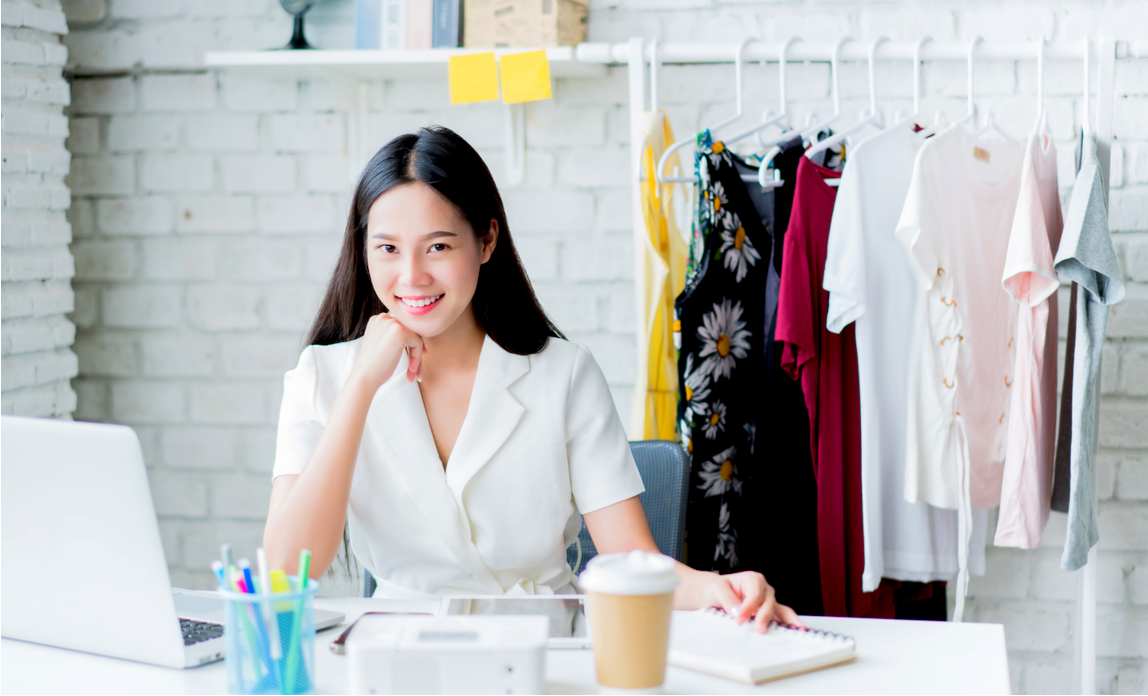 Choosing which type of manufacturer to partner with is a key strategic decision for fashion and accessories businesses. Deciding between Cut Make Trim (CMT) and a fully-factored partner abroad is something that most successful brands have had to do at some point.
Your choice will depend on many factors: the size and complexity of your order, cash flow, the amount of control you wish to have, and the level of traceability and transparency you want in your supply chain.
We explore the pros and cons of each approach.
Opting for a CMT partner
Cut Make Trim (CMT) units - as the name suggests - cut the material for your garments, make them and add the trims. Strong tech packs, pre-made patterns and experienced staff mean this option can be very efficient for designers and brands starting out.
Advantages of a CMT approach include:
they can cater for small order runs;
visibility of and total control over their entire supply chain;
not being restricted by minimum orders, because you source the fabric yourself;
the flexibility to source the exact materials you require, rather than being limited to a set network of suppliers;
more control over wastage and the use of sustainable resources.
However, CMT does usually end up being the more expensive option. Once you have paid for the fabric, patterns, grading, postage costs and import duties and taxes, it all adds up. If you want fabric printing, embroidery, embossing or custom labels, CMT will have to outsource this at additional cost and delay.
Other disadvantages are:
minimum order quantities on custom trims are often high, so you may have to buy the surplus yourself;
you can't always anticipate delays in garment production; materials stuck in customs, labels made incorrectly, etc;
CMT units are usually small outfits, which means they can't necessarily keep up with the demands of your business as it grows.
Choosing fully factored (FF) manufacturing
Fully-factored partners look after your entire order, from design through to delivery. They handle everything from design assistance, pattern making, grading and sourcing materials and components to sampling, bulk production, packing and freight forwarding.
If you can reach the minimums dictated by these factories, this option is the best value. Supply chain management is easier and payments simpler, as all procurement and production is looked after by the factory. It is also the factory's responsibility to fix any mistakes or delays that arise.
FF manufacturers tend to source materials and components locally, which reduces carbon emissions. They will also be familiar with local suppliers, laws and taxes.
Disadvantages of an FF approach include:
higher order quantities;
less flexibility over production;
less visibility of exactly where every part of your product comes from (though, if this is important to you, there are plenty of FF manufacturers who pride themselves on having traceable, transparent supply chains).
Which one is right for me?
At Supplycompass we work with small sampling and CMT units as well as larger, fully-factored factories. We believe that FF partners are key for growing brands. It enables them to make better margins, reduces management time and improves efficiency.
However, for brands launching their first collection, or for small orders, we'd generally recommend working with a CMT unit until you are ready to grow.
Sponsored post. Copyright © 2018 Flora Davidson, co-founder of Supplycompass