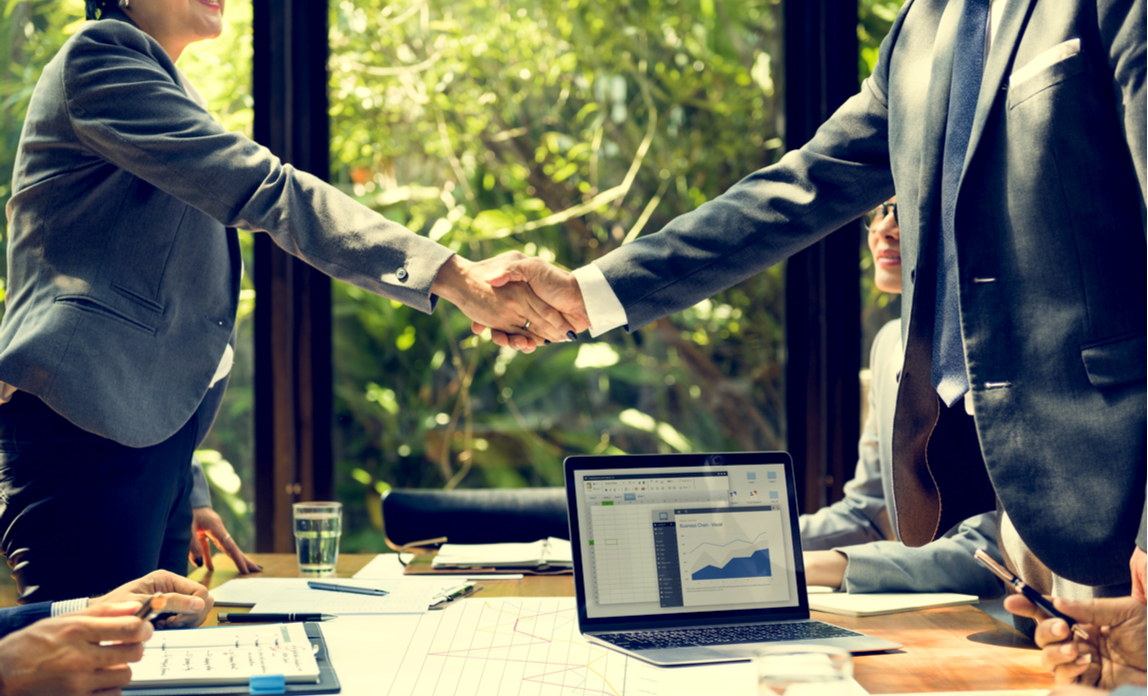 The joint venture concept is a really attractive option when it comes to starting up a business on your own. It's an ideal balance between the autonomy you want, and the security you need.
Here are five key benefits of entering a joint venture as a new business.
1. Access to finance
Funding is an essential ingredient for launch. The problem is that bank loans need servicing, and even at today's low interest rates that can be a burden. Family and friends might appear to be an alternative, but the emotional strings can be even more demanding than the small print.
Finance from a joint venture partner, in a relationship that's designed to minimise risk to you, gives you the freedom to focus on your business.
2. Help with red tape
Setting up a company means a lot of legalities. Registering the business name, arranging taxation and payroll issues, not to mention finding and organising premises, are all significant tasks for the new entrepreneur. They can be expensive, demanding and a real obstruction to getting on with the exciting business of launching your business.
A joint venture partner will bring experience and knowledge to the table. They will have done all of this before and can now do it for you. It makes your life a lot easier.
3. Cash flow management
In the early days of any business, cash flow can be a real worry. You're going to see more outgoings than income. Over the first six months things can get even stickier - with salaries to cover, but a wait of 30 days (if you're lucky) before your invoices are paid.
A joint venture partner will have not only the resources to smooth out the bumps, but also the facilities to chase payments in and manage your cash flow.
4. Systems and IT advice
It varies from sector to sector, but all businesses need some form of administrative system. And nowadays there's no escaping the need for reliable road-tested IT. All of that costs money. It costs time too, to specify and buy IT.
As a joint venture you'll find back-office systems and administrative technology already in place for you to draw on.
5. Mentoring and support
A good joint venture partner will never stifle you. It's the last thing you want. You've decided to go it alone, and that's how you want it. The problem is that going it alone can be lonely sometimes.
Having someone to mentor you, give advice and stay there with you, even in the background, can make a vast difference to the life of even the most determined entrepreneur.
Sponsored post. Copyright © 2018 Paul Mizen, Managing Director of Recruit Venture Group