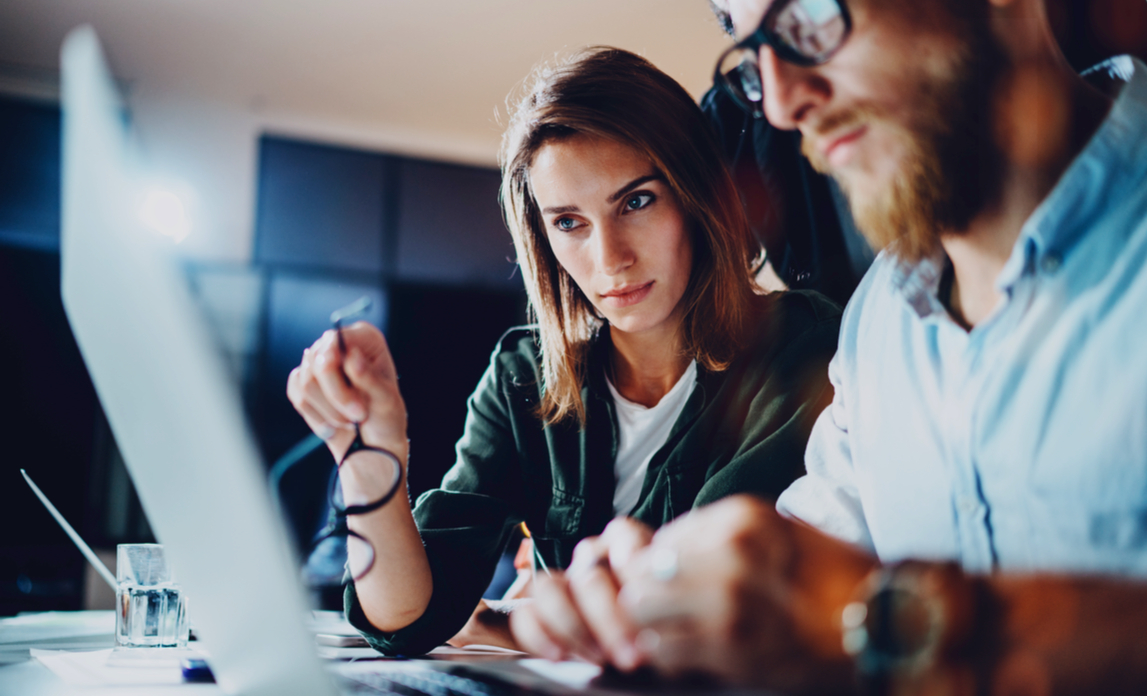 Many first-time entrepreneurs are surprised by the sheer volume of concerns that come with running a business. You expect to worry about product development, marketing and employees - but chasing debts is rarely one of the first things you think of.
Perhaps it should be, though. As new businesses often can't afford to work with established, trustworthy partners, and tend to run on narrow margins, unpaid debts are both more likely to occur and more likely to have a devastating impact - especially on cash flow.
Here are four ways that a professional debt collection agency can help your new business.
1. Advice on watertight contracts
The best way to prevent collection problems is to tackle them before they occur. Unfortunately, few credit applications or contracts are written with debt collection in mind.
A professional debt collector can advise you on terms and conditions to incorporate into your contracts, to prevent future collection problems.
2. A quicker process and better results
Studies show that the longer a debt goes unpaid, the less chance you have of collecting it. Unfortunately, debt collection can be a time-consuming process, and the less you know about how to go about it, the longer it takes.
Start-up businesses often struggle with resources. It's unlikely you have the capacity for one person to be fully devoted to chasing companies that owe you money.
What's more, because most collection agencies only get paid if they're successful, professional debt collectors are highly motivated to solve your problem. A busy business owner or employee being pulled between different tasks will not be able to devote the same kind of energy.
3. Knowing the rules of the game
It may seem simple enough - someone owes you money, they need to pay you. But debt collection is subject to many laws, and those laws vary from country to country - in the United States they even vary from state to state.
Pursuing debt in the wrong way can wind up costing you more money than the original amount owed. Collection agencies know the law inside out, and will make sure you stay within it.
4. Keeping things cool
In business, relationship management is crucial. Owing money, or being owed money, is an emotional situation, and regrettable things can end up being said, causing valuable business relationships to break down beyond repair.
Debt collection agencies know how to navigate the situation professionally and 'take the heat out', without causing ill-will.
An experienced debt collector can also quickly tell when it's in your best interests to make alternate arrangements with a debtor, or when a debt is ultimately uncollectable - saving you wasted time and heartache.
Copyright © 2018 Article was made possible by site supporter Kaplan