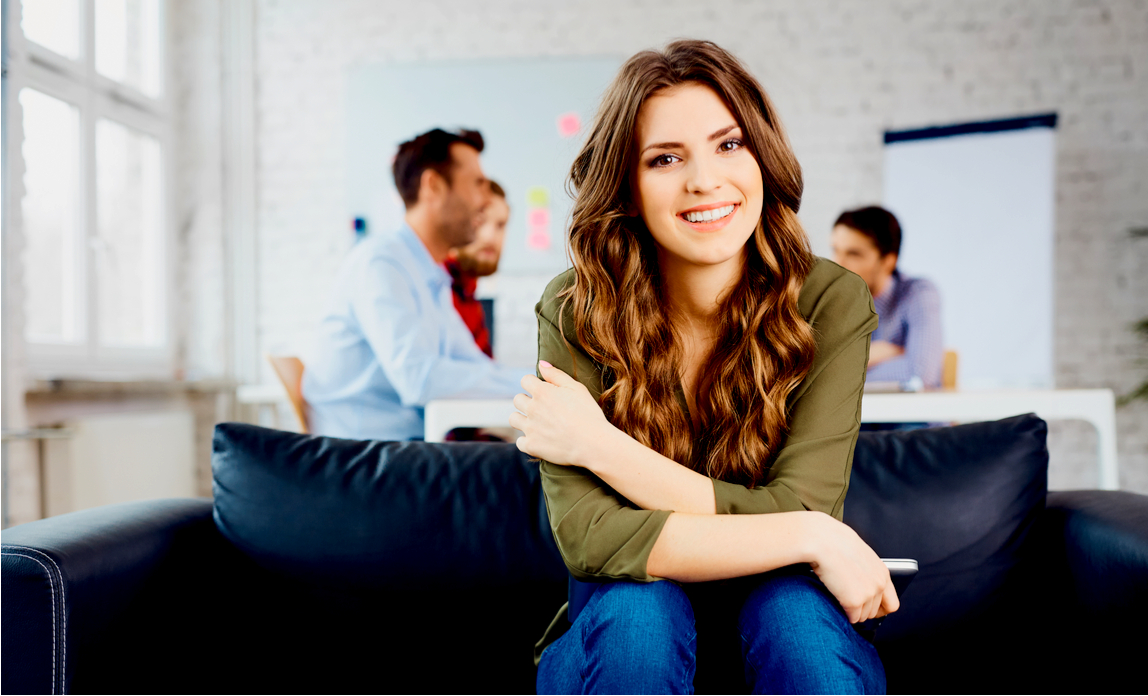 For some businesses, summer can be a peak trading period (and sales may be further boosted by the amazing heatwave we've been enjoying). But not every business looks forward to the summer sun. For many, July to September can be difficult months to navigate through.
But why does summer cause so many issues? The main culprit seems to be holidays, with both sales and business productivity taking a hit as employees, suppliers and customers enjoy time away from their desks.
Here's what you can do to help ensure your business doesn't suffer from a summertime slump.
Employees
If you do manage a team, you'll likely notice an increase in holiday requests. Obviously everyone is entitled to a well-earned break, but having processes in place to manage these can lessen the impact on productivity and ensure morale stays high:
set deadlines for submitting holiday requests, giving you time to plan ahead;
be realistic - don't authorise everyone to be off at once;
ensure handovers are completed, especially in departments like finance - invoices will still need paying;
add holiday leave dates to email signatures and out of offices, along with details to help redirect queries to the right inbox.
Suppliers
As well as your employees, your suppliers might be planning time away from the office too. To stay on top of things, you should:
talk to your suppliers and enquire about planned holidays or office closures;
if you have account managers, find out who is providing cover and importantly where invoice queries should be directed;
settle invoices on time (any lapse on this could risk damaging your business credit score).
Customers
Don't forget about your customers - they are the lifeblood of any business, so they also need to be in the know:
if there will be any disruption to hours or service, let your customers know;
keep people interested - you could try offering summer promotions or incentives;
invoice as soon as possible to help maintain cash flow during this potentially slow period.
As well as the above, insight from your own business is vital. If you were trading last summer, what impact did it have? Use that information to assess if you need additional staff, reduced hours or even access to finance - preparation is key.
Take the time to prepare your employees, suppliers and customers, and you can enjoy a (hopefully) stress-free summer.
Copyright © 2018 Experian Business Assist: Business Credit Reports and Marketing Data