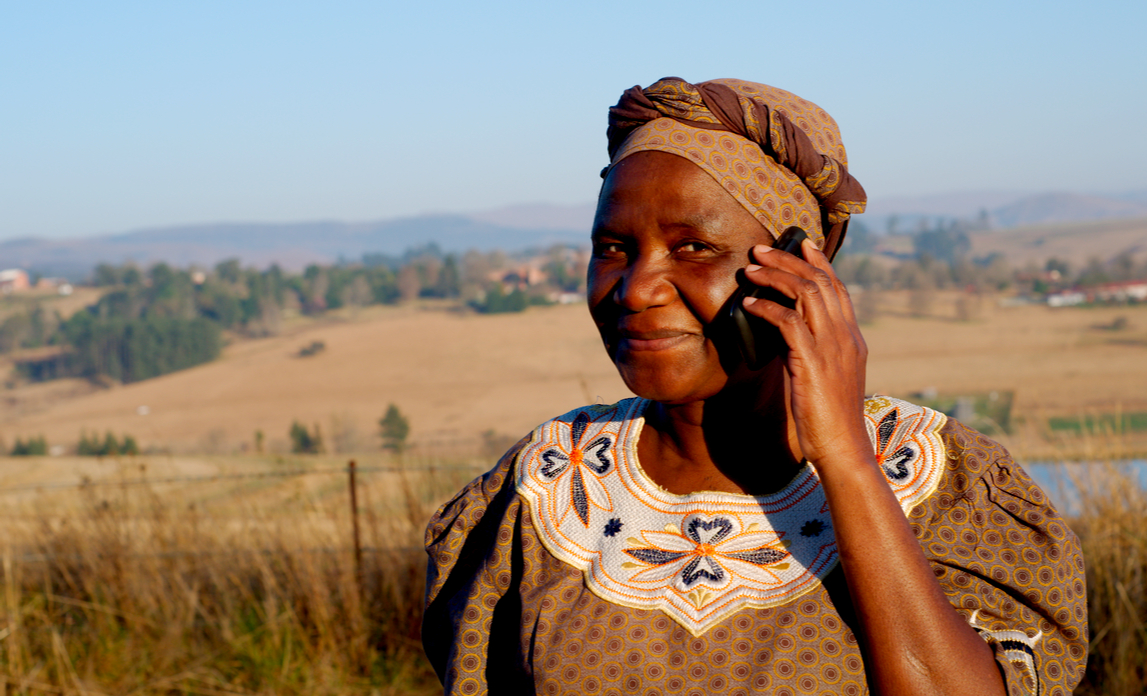 With the uncertainty of Brexit, the threat of Tariff Wars with the US and with global trade deals looking increasingly under threat, these are uncertain times for small businesses looking to grow their international trade.
As a continent, Africa boasts a market of 1.3 billion people and a rapidly expanding middle class, along with nine of the fastest growing economies in the world.
It has been talked of as "the next China". Has Africa's time finally come and, if so, what are the challenges and opportunities that face SMEs wanting to trade in Africa?
A Parliamentary Review from 2017 made much of a growing gap for Trade Finance in Africa due to the global challenges we have been discussing. It states that "the result of all this risk and uncertainty is a growing funding gap for trade finance".
So, this live stream will be addressing topics including:
How trade finance works and why it is so important in doing trade with Africa.
Why it is important to find Banking partners with local knowledge and access to export finance.
Why this is more of an issue for SMEs wanting to trade in emerging markets like Africa.
Join our panel of experts for a live interactive streamed panel debate discussing the benefits and challenges of trading into and out of Africa. Hosted by respected international business presenter Michael Wilson, the panel will be taking your questions on Africa's growth potential, identifying opportunities for SME businesses as well as offering advice on overcoming the unique challenges that business in the region presents.
DATE & TIME: 13.00 BST WEDNESDAY 25TH JULY
For more information, see the BACB website.