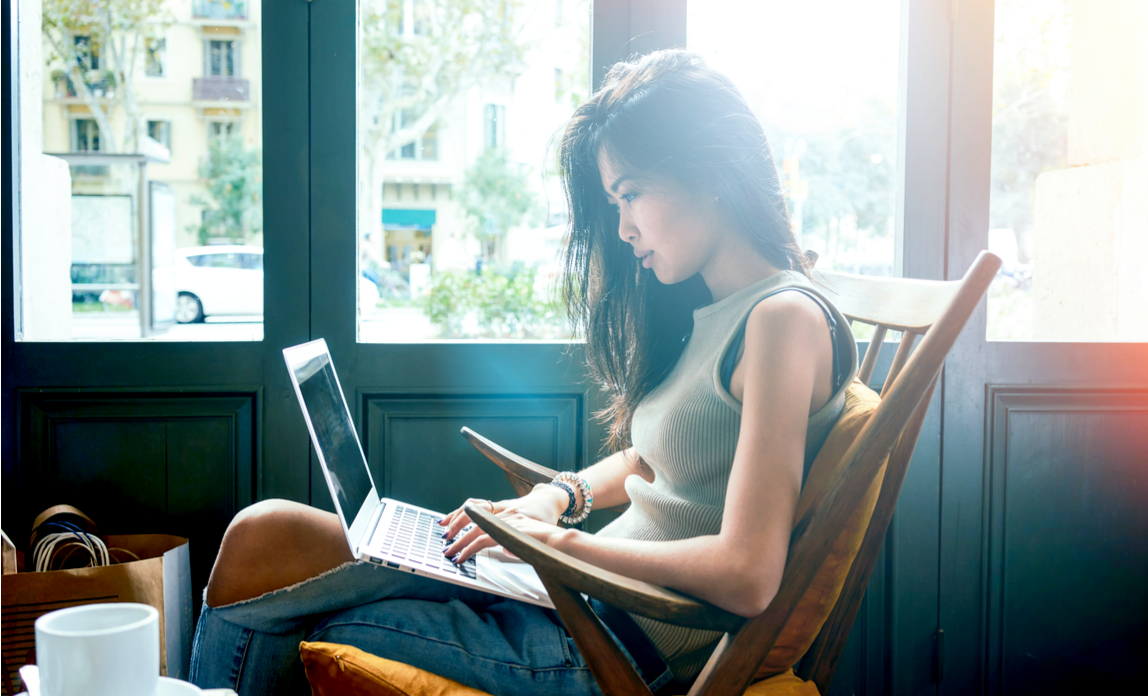 To make a success of freelance and contract work, it's not as simple as just being great at what you do. Here are six tips to help send your freelance career stratospheric.
1. Keep on top of your tech
We've all been there - you're in a meeting with a client, ready to wow them with your latest project, and you run into a technology hiccup right at the important part. Or even worse - you can't get your kit to work at all.
While there is no foolproof way to avoid these situations completely, it pays to keep your devices up to date, familiarise yourself with basic troubleshooting techniques, and have a back-up plan (such as bringing emergency printed copies of a presentation), to ensure things run smoothly on the day.
2. Look after client data
Thanks to the recent implementation of the EU General Data Protection Regulation (GDPR), it's vital that freelancers remain stringently compliant. If you handle client data in any capacity, you need to be aware of the new requirements.
You should research your obligations, and be prepared to respond to client enquiries about how you handle and store sensitive data.
3. Network, network, network
You'll be amazed how much of a positive impact networking can have on your success. Don't be shy about handing out business cards, or letting previous clients know that you're in the market for similar contracts. They may be able to recommend you to someone new.
4. Polish your online profile
It's important to project a good image online. Keep your LinkedIn profile up to date, and don't be afraid to ask previous clients and colleagues for endorsements to make it extra impressive.
If you can, create a blog or website containing examples of your previous work, along with testimonials from clients, and include a link to it in your CV.
Avoid linking to private social media from work accounts. Even if your own profile is carefully curated, your friends might be more carefree about what they post - and it could be off-putting for potential clients.
5. Get the right insurance cover
Don't underestimate the importance of insurance. Client companies are increasingly requiring their contractors to have insurance that meets their own internal compliance policies.
Smaller clients may not directly ask for it, but when they see that you have insurance it will give them reassurance that you're a capable professional. Knowing that you're properly insured will also give you peace of mind, allowing you to focus on your work.
Some insurance companies can provide on-demand cover, offering a wide range of products to choose from. You can match your insurance to your contract periods, so you only pay when you really need it.
6. Keep your eyes open for the next opportunity
You never know when your next job will appear. Online recruitment services can often be set up to send you alerts when a job comes up that fits your requirements. You should monitor these even while on your current gig, with a view to lining up your next contract in good time.
Sponsored post. Copyright © 2018 Janthana Kaenprakhamroy, founder/CEO of Tapoly