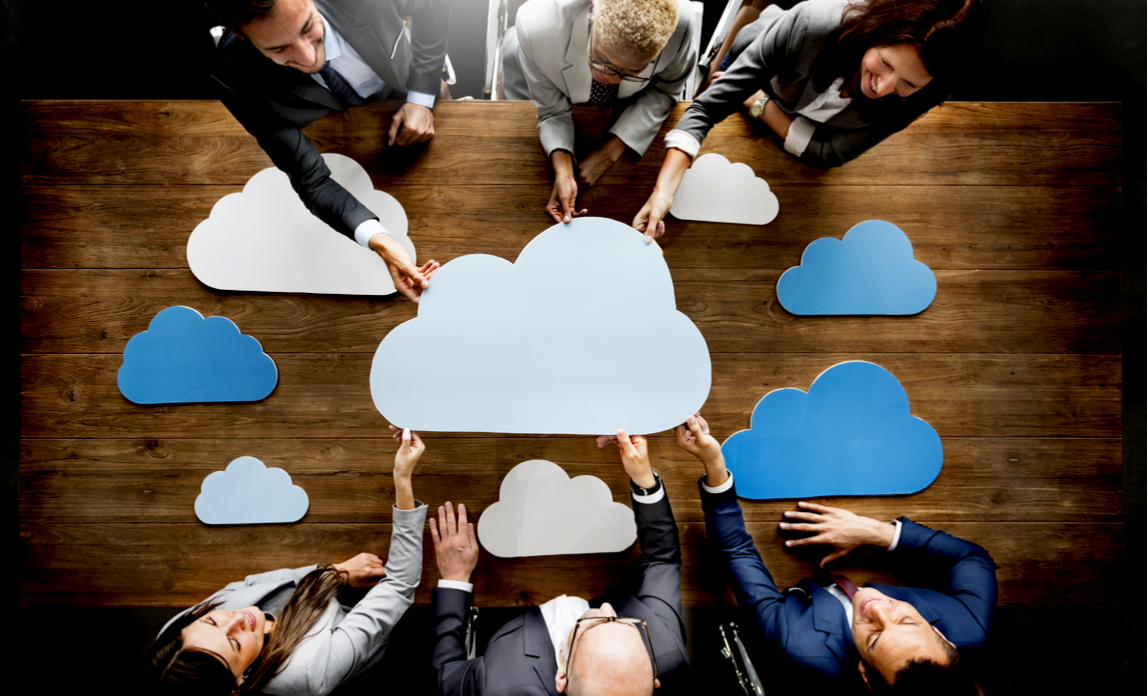 Keeping up with the times is important in all walks of life - especially business.
Over the last few years there's been much talk about the benefits of cloud computing, with executives increasingly trusting such systems to take care of business critical tasks. For those who are willing to invest in cloud computing, companies like SSG Insight can help.
Despite this, many people have a one-sided view of the cloud, and it still raises concerns, which is why we'd like to break down exactly what cloud-based computing can do, and how it can help your business.
What can the cloud do?
You may be sat there thinking "but, my business functions perfectly well already - I don't need the cloud", and although that might be true, one of the major benefits of cloud computing is the sheer scope of what it can do.
Whereas many people see the cloud as somewhere purely to store files, it's actually a whole new approach to IT.
Here's some examples of how the cloud can be put to use in a modern business:
industry- and department-specific applications (such as accounting software or project management tools);
Microsoft Office 365;
a server/storage infrastructure;
a platform for standard program testing and deploying development tools;
the development of bespoke enterprise applications;
security management, anti-virus protection and cyber threat detection.
How can the cloud help my business?
As you can see, there are lots of compelling business uses for the cloud, but if you're wondering how it can help your business, below are some of the benefits it'll offer most companies:
Collaboration
The implementation of a cloud-based system can improve collaboration across an entire organisation. This is because systems can be accessed from anywhere, by anyone with sufficient access rights and on virtually any device. For instance, if you employ remote or self-employed workers, or if members of staff are constantly travelling, the cloud will help people stay in touch and work on the go.
Growth
Having access to cloud resources can also aid business growth, due to the inherent scalability of such systems. This enables businesses to tap into resources available via the cloud, and increase capacity to support new requirements, a growing staff base or busy trading periods.
Cost
Cloud services are usually very cost effective. Traditional computing systems often demand costly server maintenance packages, additional power and cooling investments, up-front software licensing and even costly upgrades. By comparison, most cloud services are provided for a flat, monthly fee with no need for expensive on-site infrastructure or support.
Secure
With the cloud, your data is backed up safely online, which means it's safe, always accessible and easily retrievable in the event of a disaster.
Cloud-based computing can be very helpful to business of all sizes, no matter the industry within which they reside. If you haven't moved your IT operation to the cloud, it's time to broaden your thinking about its capabilities and consider how the cloud will improve your business for the better.
Copyright © 2018 Article made possible by site supporter Victoria Harrison