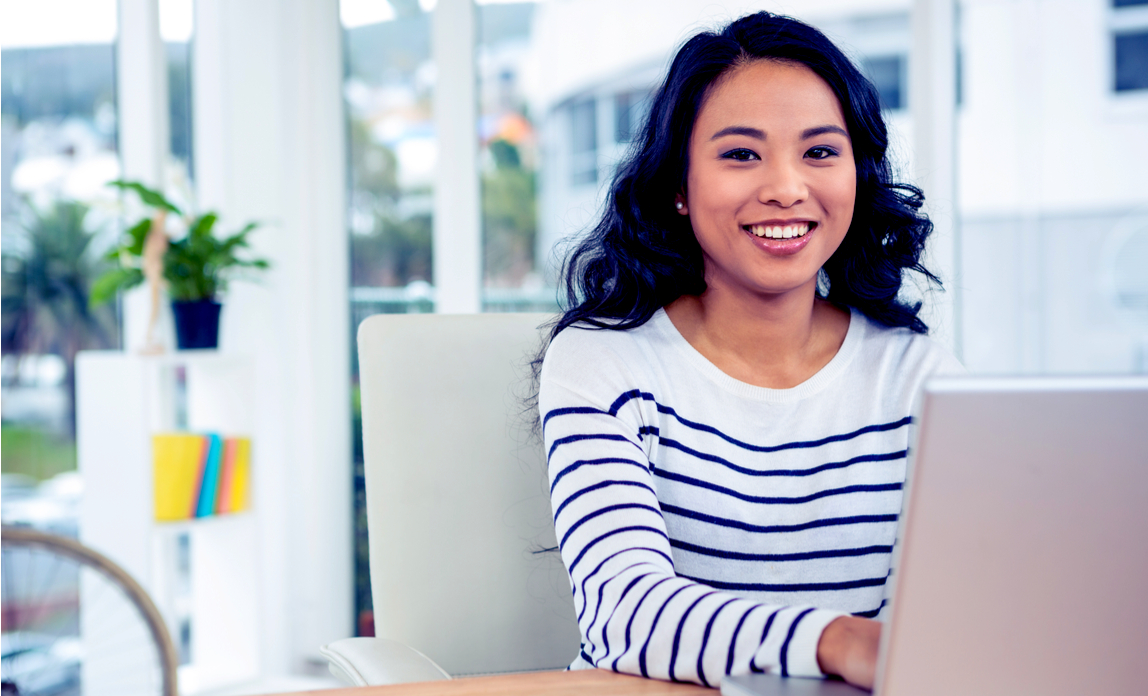 A Learning Management System (LMS) is a software application that's used to organize and deliver online training. It helps businesses create, manage and deliver customised e-learning courses for their employees.
An LMS is an invaluable business tool that can be used for all kinds of learning activities. Once you know what it can do for your business, you can start the process of Learning Management System software selection.
So, if you want to deliver efficient and employee-friendly e-training courses, here are a few ways that an LMS can help.
Deliver training anywhere, anytime
Staff training doesn't have to mean a day out of the office for your employees, stuck in a dusty conference room. An LMS is a game-changer when it comes to learning, and helps you reach users all over the globe, whatever the hour.
LMSs are also device-agnostic - which means your employees have 24/7 access to courses, whether working non-standard hours, travelling, or even based abroad.
Mix and match your modules
Users learn better and are more engaged when they have access to a variety of resources. These could be videos, e-books, podcasts or downloadable PDFs, in addition to standard e-learning modules.
An LMS lets you as administrator assign each learner a completely personalised learning experience that's right for them, according to their role and department.
Help employees stay connected
Although e-learning is usually undertaken alone, the training process doesn't need to be isolating for your employees.
Social communication features such as live chat, discussion groups and integration of social media are all possible within a customisable LMS. These help learners connect better with their colleagues, share ideas and post their progress and achievements.
Stay in touch with your learners
Your virtual 'dashboard' let you keep up with your employees' training. As administrator, you can use the dashboard to let users know their progress, helping them keep their performance on track.
It can also be used to highlight updates such as training schedules, announcements, reviews, surveys, polls, and so on.
It's not limited to the dashboard, either - you can also set up your LMS so that whenever a course is assigned to a group of users, or any other big change happens, email notifications are sent to each of them automatically.
Generate customised training reports
Finally, an LMS lets you generate custom reports and documents, such as course completion certificates, personal grade reports, activity or progress logs, course access reports and so on.
These help you and your employees keep tabs on their course statistics and celebrate their achievements - for a more effective training experience.
Sponsored post. Copyright © 2018 Article made possible by Christopher Pappas, founder of eLearning Industry Inc - the online community for eLearning professionals.