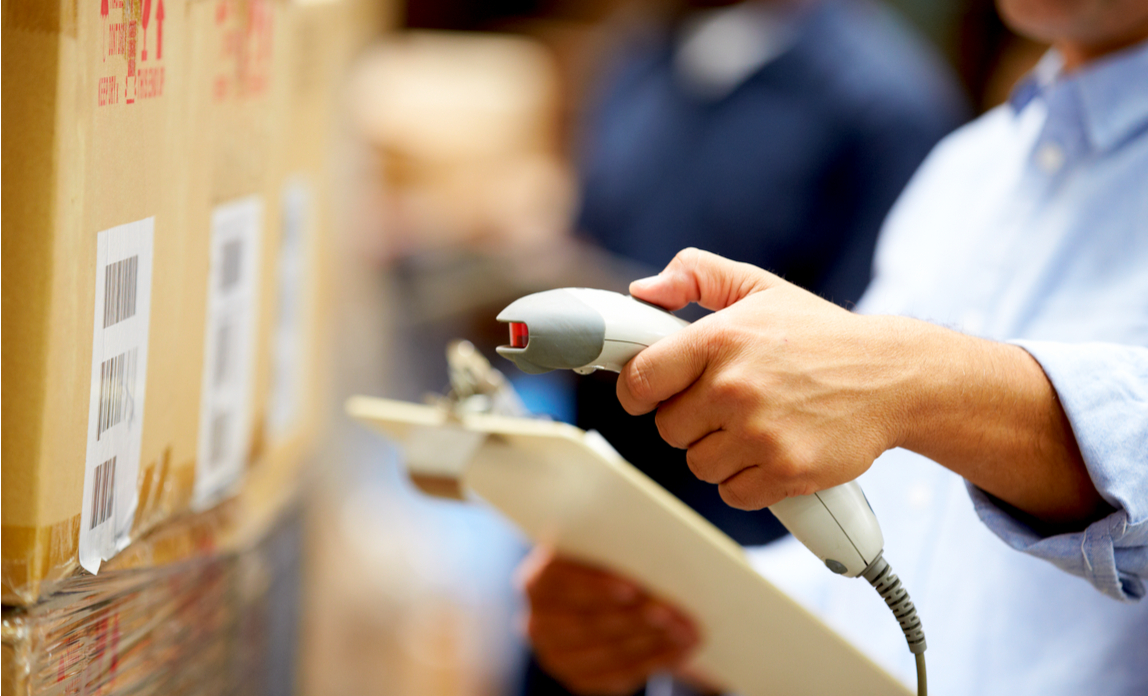 If your business makes deliveries to consumers - for example, if they order products from your through your website - good delivery logistics is essential to your success.
Using an outsourced logistics services improves your service to your customers, ensuring that their deliveries arrive safely and on time. This helps you to build a positive brand reputation, putting you in a good position for growth.
Why outsource your logistics?
When first starting out, it can make sense to handle packing and shipping of orders yourself to keep costs down - and because you are likely to have more time. Once business picks up, this can become difficult to continue doing.
It is at this time that you may want to consider outsourcing, especially if cash flow is not an issue. As well as freeing up your time, outsourcing your logistics work can also improve the efficiency of the operation, as orders are being handled by experts.
Outsourcing warehousing and fulfilment also means that you don't need to hire staff for the job, and enables you to focus your attention on other areas of the business, such as growth.
Finding the right partner
When finding businesses to outsource logistics services to, you must always go through a careful selection process to make sure that they are a good fit and offer fair, transparent pricing.
These businesses will be representing your own, so you need to make sure that their service levels and brand values will not have a negative impact on your own reputation. You should also be able to negotiate terms that suit your needs.
Overseas operators
One of the key areas that you may find it beneficial to outsource is shipping - particularly if this is overseas. International courier services such as Whistl use a network of national postal operators to get your shipments where they need to go.
This means that you don't have to worry about managing multiple delivery companies, and can instead focus your energy on other areas of your business.
Warehousing
In addition to shipments, you can use logistics services to store your products if you wish. This can be beneficial if:
you don't have space on-site;
your business is growing and soon you will run out of space;
you want to avoid costly long-term leases on warehouse space.
Logistics services can be a great help to businesses, particularly if you're beginning to find success and need more time to spend on other areas of the business. Using specialists ensures that the process runs smoothly, and that your customers receive the best possible service.
Copyright © 2018 Article was made possible by site supporter Victoria Harrison