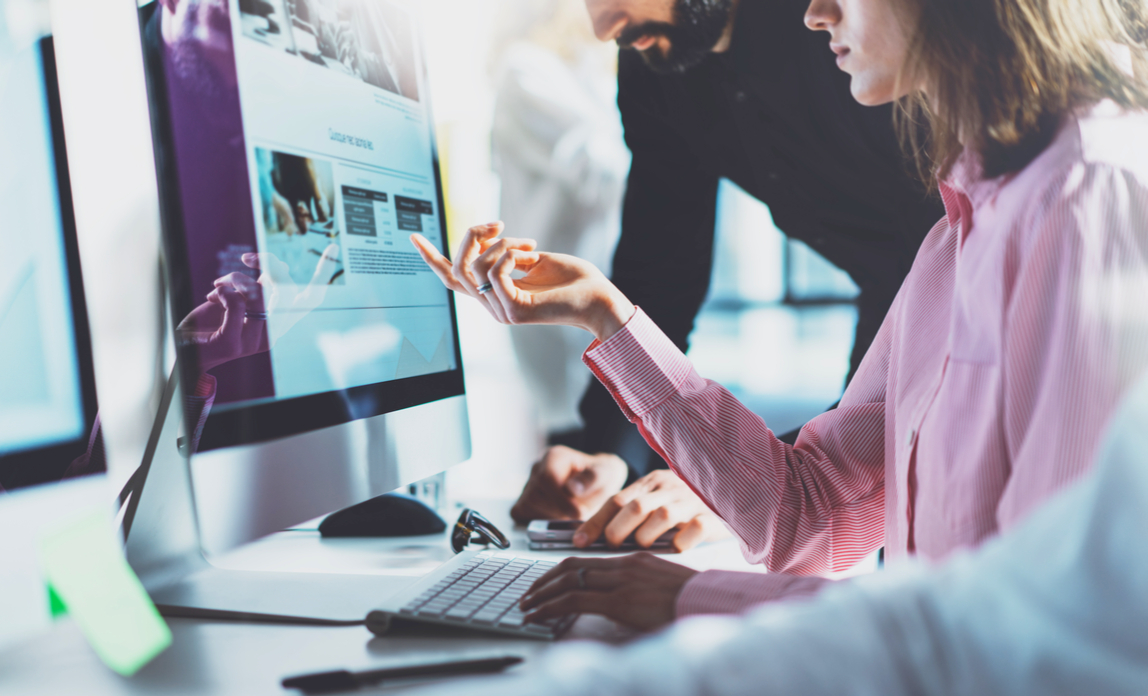 If you're running a start-up business, getting your name known will be a key consideration in your business plan.
Search engine optimisation (SEO) forms the basis of any digital marketing campaign, and can help you meet key business goals to get your new venture off to a flying start.
Here are some simple tips to kick you off.
1. SEO auditing
Most companies tend to get their website done before they start marketing themselves. But not all web designers are SEO-minded.
It's important to make sure your website is ticking all the boxes in terms of technical SEO elements and key optimisation opportunities.
An SEO audit tool can give you details of how effective your site is from an SEO perspective, and suggest a list of measures to improve it.
2. Keyword optimisation
One of the most important aspects of SEO is using the right keywords. These tell Google what your page content is about, so that when someone searches for a particular word or phrase, it knows to consider your website.
They are fundamental indicators of relevance, and although Google also uses other indicators, it's important that you optimise your pages with relevant keywords.
Conduct a keyword research exercise by making a list of terms that explain what your business does. You can then use a tool such as Google's Keyword Planner to find out the monthly search volume each one gets, and variations to consider.
Try to choose a mixture of generic keywords and longer, more specific 'long-tail' keywords. Bear in mind that the more generic ones will be highly competitive, and harder to rank for.
Take your list of chosen keywords and map them to your site's pages, using a different one for each page. You can then tailor your content around the keywords you are optimising your pages for.
3. Content strategy
The content you write needs to be good quality content that is well researched, well linked and adds value. Never copy or plagiarise from other websites, as Google will be able to detect this and may devalue your site.
Write content that:
explains how your product or service solves a need;
demonstrates your unique selling proposition (USP);
fosters trust - for example, testimonials, case studies, a list of the best clients you work with or awards you've won.
You need to create content on a regular basis to consistently add value to your users and provide variety. Not only does new content provide additional ranking opportunities, it also shows Google and users online that you are active.
Blogging is a great way to get your content out there (and you can use social media to promote it). But some users prefer visual or audio media, so if you can, make your content dynamic by adding podcasts or videos.
4. Off-site activity
Off-page SEO is a key part of your strategy, and one that is often overlooked. Optimising your own site is most certainly a priority, but it's what happens off your website that tells Google how reputable your brand is.
Social media shares and discussions, online reviews and backlinks are all strong indicators to search engines that your brand is trustworthy as well as relevant.
Get set up on appropriate social networks, and grow a following. Register your business on local listings (ensure there is 100% consistency across the board in your name, address and phone number).
Finally, where possible, ask satisfied customers to complete online reviews on Google My Business.
Sponsored post. Copyright © 2018 Whitefish Marketing agency