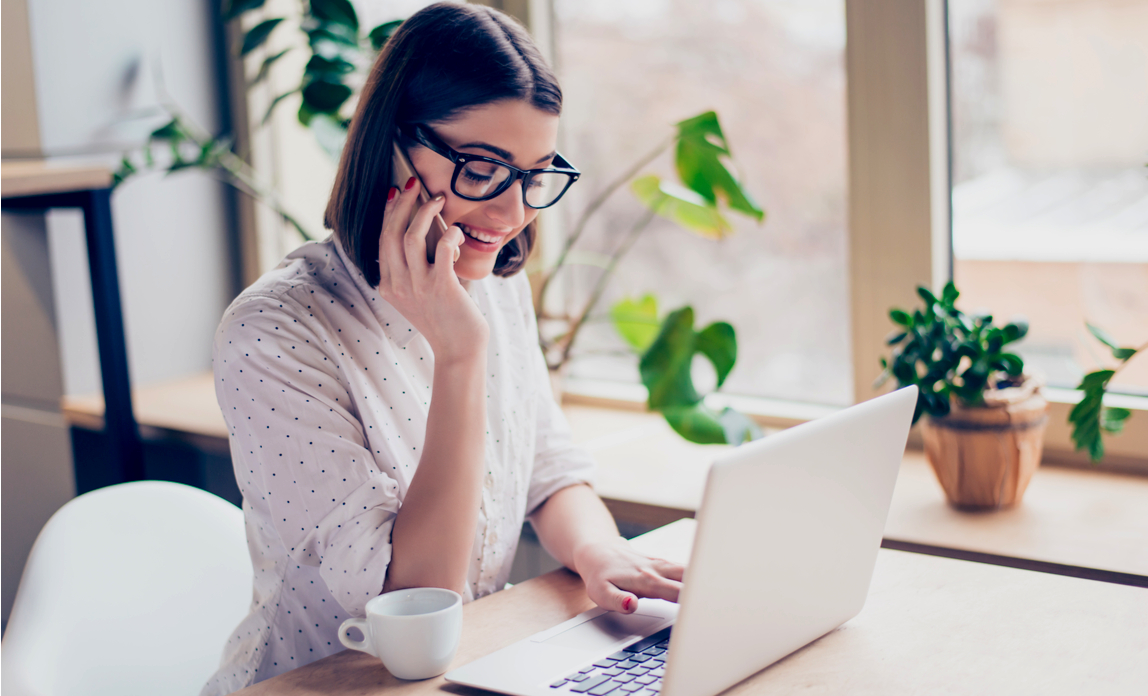 Starting a new business can fill you with trepidation. Research conducted by FreeAgent in 2017 revealed that one in 10 Britons intended to start up their own business in the following 12 months - around 3.2 million potential new start-ups!
With such intense competition, the fear of the unknown prevents many from taking the leap. Creating your digital presence can also be complex and confusing - although tutorials, guides and advice are available if you need to improve your digital literacy.
Follow these simple steps to ensure you're putting your best foot forward when it comes to launching your new business online.
1. Planning prevents poor performance
It goes without saying that any business operating these days needs to have a good website - and behind every good site is a good plan.
Understanding exactly what your customer is looking for, and making sure your site guides them towards doing business with you, is essential to long-term success. This may seem like a tedious task; however, the rewards will far outweigh the effort.
2. Focus on promotion
In all the excitement of your launch, you may be forgiven for thinking that as soon as your site goes live, customers will flock to you. However, with more than 1.5 billion websites currently live, you may need to do a bit of work to get noticed.
There are various ways to promote your site, but one technique - arguably the most effective - is search engine optimisation (SEO). This will inform search engines that your website is perfect for people searching online using relevant keywords.
Good SEO will bump your website higher up search results - making it much more likely your business will be found.
3. Content is king
Creating valuable and interesting content to post on your website or social media channels is crucial.
This can take lots of different forms, but using a range of different media will attract a diverse audience. Use a mix of articles, images and podcasts to increase the digital reputation of your business.
Regularly updated content allows your audience to connect with your brand and creates loyalty. If your content is shared regularly, this will again inform search engines that your site is suitable to direct people to.
4. Make monitoring your mission
Finally, to make sure you reap all the benefits of your digital marketing activities, put an appropriate customer relationship management (CRM) system in place.
Using these systems can help streamline your business by creating automatic responses to enquiries - allowing you to focus on other areas of your business, while knowing you won't miss out on potential custom.
Sponsored post. Copyright © 2018 Carol Verity Mann of Women on the Web