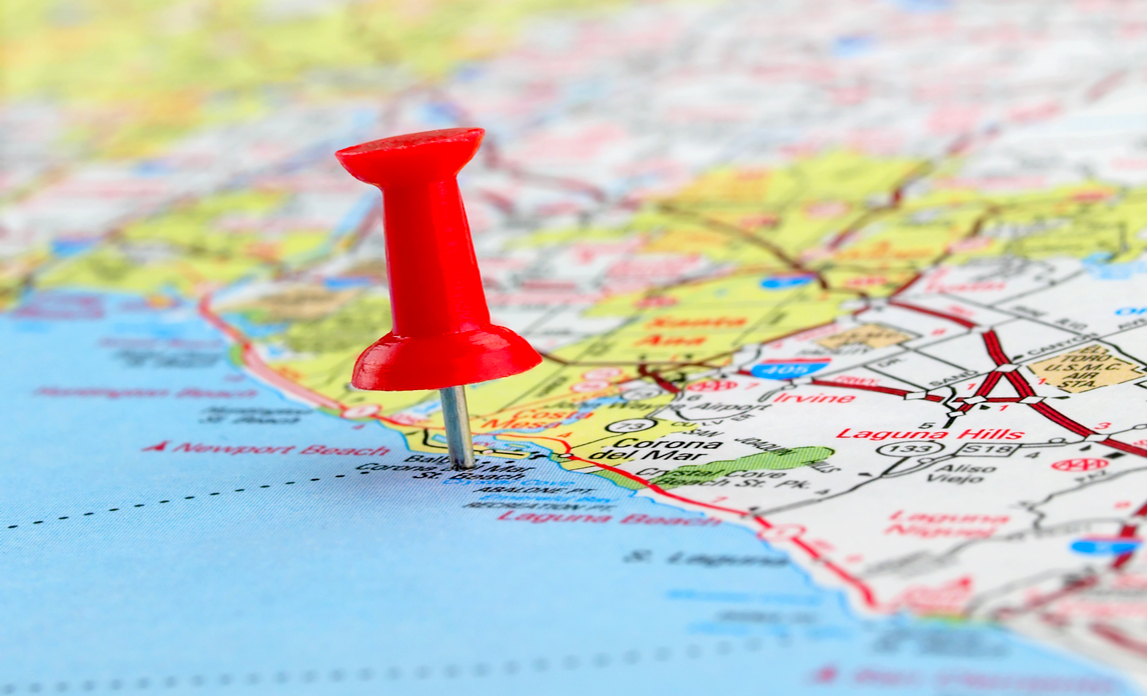 While suggestions of an impending solution to the Irish border issue may have triggered a sudden surge in the pound lately, businesses in the UK remain uncertain about both their immediate and long-term futures.
It's clear that British businesses must adapt to the changing political landscape if they want to thrive. Premises location and suitability are, more than ever, crucial to support sustainable business growth.
Here are the key issues to bear in mind.
Assessing your unique needs
Not all locations or office spaces are created equal, and in this respect it's important to identify your unique needs as a business.
This way, you can identify the location and type of office that are most suitable, while staying within your budget.
To help you achieve this objective, consider liaising with a workspace provider such as BE Offices. A professional provider can help you access everything from smaller and shared office spaces to serviced locations and bespoke facilities, across the UK.
This can help you make the right early decisions and choose the best premises for your needs, both now and in the future.
The importance of transport links
Whether you're just starting out or looking to relocate, accessible and high-quality transport links are an important consideration when selecting business premises.
After all, this is a key selling point when looking to attract (or retain) the very best industry talent, and contributes to an optimised work-life balance for your employees.
While you'll need to strike a balance between affordability and accessibility, you should never overlook the needs of staff during their daily commute. Holding on to valued employees may be key to your growth plans.
Where does your future lie?
Staying in the UK may not be the best option for your business. Given the current uncertainty, many entrepreneurs may be considering relocating overseas.
This is particularly relevant in certain industries such as the automotive sector. For example, Britain's biggest manufacturer Jaguar Land Rover has pledged to transfer production of its Discovery model from the West Midlands to Slovakia.
This is a drastic measure, of course, but it's one that may be necessary depending on the nature of your business. Businesses that rely heavily on imports may have a financial incentive to relocate, while those that work primarily alongside continental clients may find their position untenable outside the single market.
Ultimately, this may not be the right choice for your business, but it's worth considering given the seismic changes that are likely to unfold post-Brexit.
Copyright © 2018 Article was made possible by site supporter Victoria Harrison