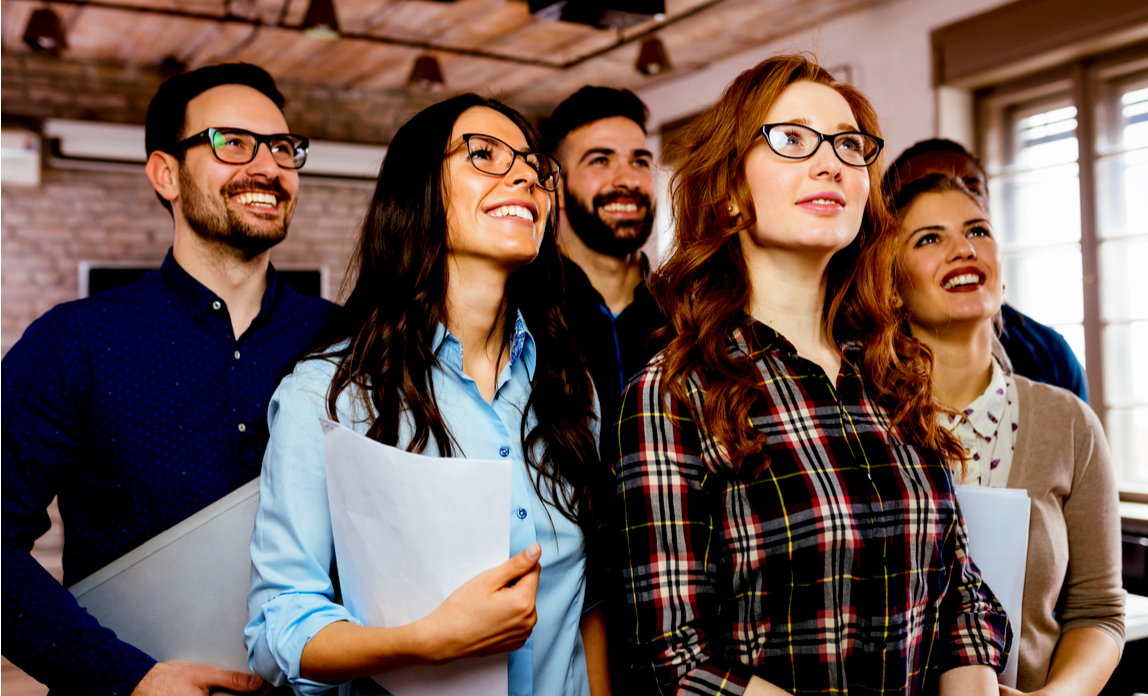 Despite the fact that the UK may be hurtling towards a no-deal Brexit, SMES are putting more immediate concerns first - being primarily focused on cyber security and implementing the terms of the General Data Protection Regulation (GDPR).
These ongoing issues need to be managed alongside the everyday challenges facing businesses, such as motivating employees and optimising productivity across the board.
Here are some simple steps that your SME can take to boost productivity, and keep it high.
1. Outsource admin tasks
Almost every job role includes a number of repetitive and mundane administration tasks, each of which consumes time and can lower the morale of employees.
It's now possible to outsource a number of these tasks, however - enabling your employees to spend their time more productively and concentrate on more strategic, money-generating tasks.
Take payroll, for example, which can consume much of your HR department's time. This can divert attention away from other important issues - often to the detriment of your venture. Outsourcing to a payroll service provider can take this task off their busy hands, ensuring payments are made with a minimum of fuss.
At the same time, consider outsourcing basic admin to a virtual assistant, who can complete tasks from home for a set hourly or daily rate.
2. Incentivise performance
As an SME, it's crucial that you're able to incentivise your employees and their performance. This will not only help you to keep your current staff members happy, but may also improve your chances of attracting top talent from elsewhere.
Of course, as an SME you may not have the resources to offer huge salaries to staff members, but this should not stop you from thinking outside the box when striving to incentivise employees.
Try to offer creative but relatively low-cost incentives to your staff members, perhaps in collaboration with local service providers. Providing discounted gym membership is an excellent example, as this helps your employees to achieve a better work-life balance.
This, along with a generous pension contribution and similar employment benefits, can help to entice employees and optimise their productivity over time.
3. Embrace communication tech
Communication is central to any successful business. If miscommunication stalks your working day, there's a significant risk of damaging misunderstandings.
To counteract this, invest in one or more communicative and collaborative technologies such as GChat, WhatsApp or Skype. These tools are great both for casual communication and official meetings, while also allowing stakeholders to access data remotely.
By incorporating these technologies over time, you can also empower your employees to work remotely and optimise their work-life balance further.
Copyright © 2018 Article was made possible by site supporter Victoria Harrison