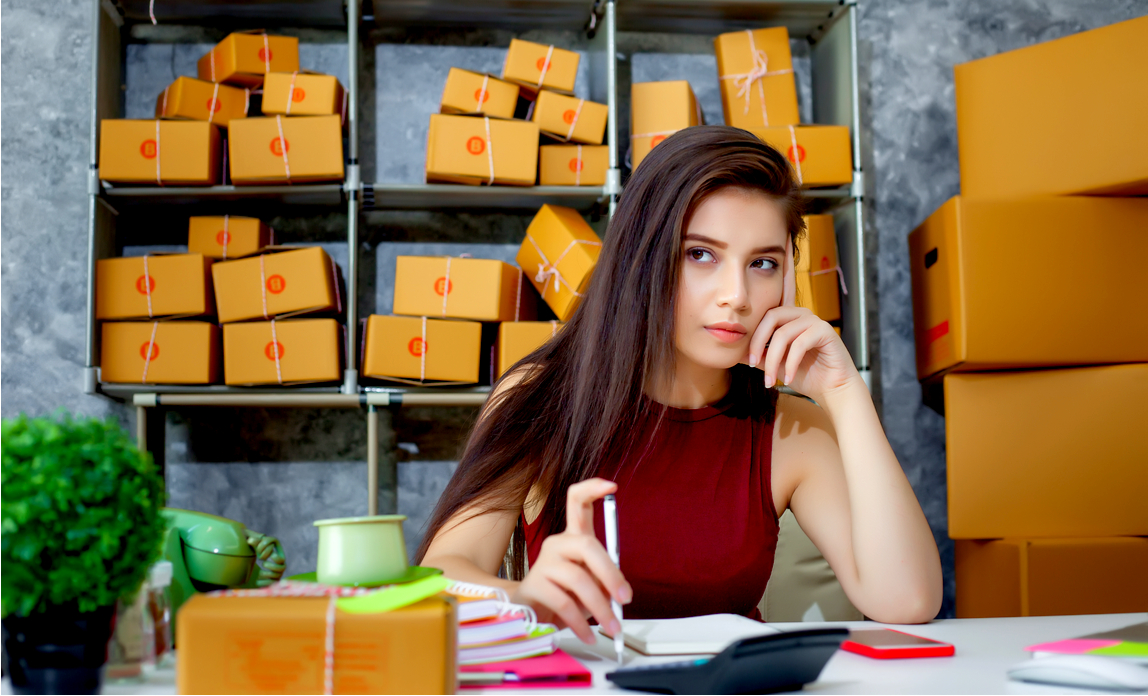 The uncertainty about the UK's economy after Brexit makes many businesses wonder about their future. Some entrepreneurs fear that trading relationships with partners and customers in the EU could be disturbed, affecting their bottom line. Others are encouraged by the potential benefits, particularly when it comes to exports.
We don't know yet what the UK's relationship with the EU will look like after 29 March 2019, but business owners may understandably wonder if they'll be able to maintain a steady cash flow during and after Brexit.
Fortunately, there are several funding solutions available that could help UK businesses get through tough times, stabilise cash flow, or simply pay a VAT bill. Let's take a look at some of the options.
Business loans
If you need to pay an unexpected bill or cover upfront costs, a business loan could be a good solution. An unsecured loan allows you to borrow without risking any assets (machinery, commercial property and so on). Instead, the lender will ask you to give a personal guarantee.
There are plenty of business loans available without long-term commitment, with terms as short as three months.
Revolving credit facilities
Revolving credit is similar to a business overdraft. You'll get a pre-approved credit limit from which you can draw down funds as an when you need them. Interest is only paid on what you actually use, and as soon as you've repaid some of the money, you can withdraw more.
Although interest rates tend to be higher than fixed business loans, this option may work out cheaper in practice since you don't pay for the funds you don't use. It's a convenient funding option that gives your business a safety net when you need money quickly.
Invoice finance
If you invoice your customers, invoice finance gives you an advance based on the value of your unpaid invoices. You'll usually be able to get around 85% of the value from the lender immediately, and as soon as your invoices have been settled by your customers, the lender will transfer the rest of the money minus their fees.
Trade finance
Wholesalers, distributors, and importers can use trade finance to bridge the gap at the beginning of the supply chain. Based on confirmed purchase orders, the lender pays your supplier directly. Once the goods have been shipped and you've invoiced your customers, payment goes straight to the trade finance provider.
With this option, you can continue to buy stock and supply your customers without delays.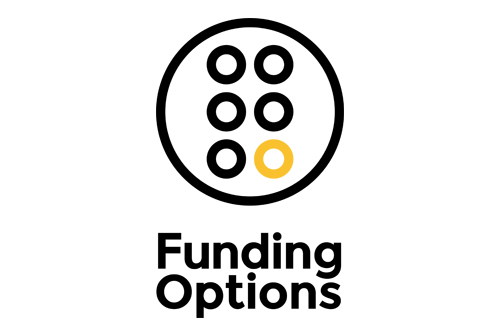 Take the pain out of finding business finance
Funding Options helps small businesses find the right funding, from more than 50 of the UK's leading lenders. Whether you need £1,000 or £10 million, to fund growth, bridge a gap or just stay in the game, they can find the best deal for you.
Final thoughts
Only time will tell what the future holds for businesses in the UK after Brexit. No matter what happens, it's important to remember that there are many different funding options to help you master business challenges.
This was a short introduction to alternative business finance, but there are many more options available. If you need help to find the right one for your business and your situation, Funding Options can help you find the most suitable funding.
Sponsored post. Copyright © 2018 Funding Options