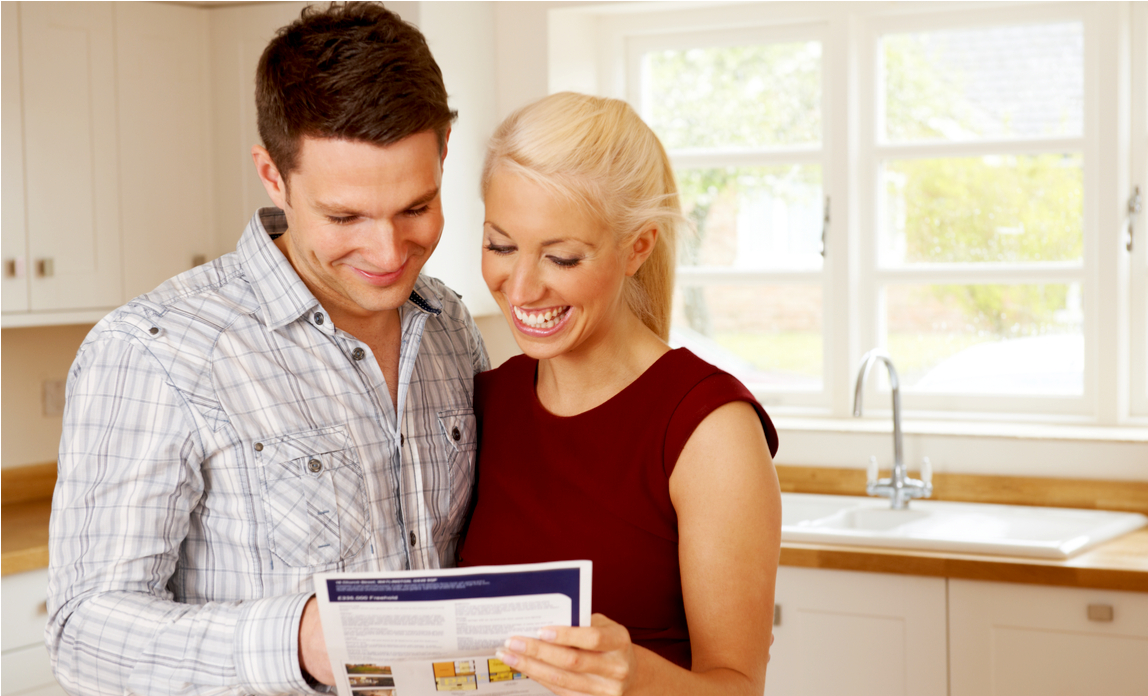 There's no denying it: we are officially in the digital age. Social media marketing is now one of the best ways to advertise your business and find new clients, while search engine optimisation and email promotion strategies are in full effect at businesses both big and small.
That said, just because we're in the digital age, it doesn't mean well-executed physical campaigns can't be successful. This includes one of the oldest forms of advertising: leafleting.
After centuries of relying on town criers to make announcements, the merchants of Renaissance Italy started to put information down on paper. This prevented the spread of false information and, over time, allowed them to start sharing news. The invention of the printing press in 1450 meant that newsletters were no longer reserved for the educated; anyone could make them!
During the British Civil War, leaflets were used by both sides to share their opinion and gain support. From then on, there was no stopping the power of the leaflet, which leads us to today.
Sure, there are more modern alternatives, but the humble leaflet still has big advantages for businesses. Here are just a few of them.
1. Leaflets are inexpensive
When compared to the equipment, staff and research costs required for an online marketing campaign or TV promotion, leaflets are far more affordable. This is especially true if you're a small business and can design and print off a stack at home, and distribute them yourself - no need to hire an extra pair of hands to monitor pay-per-click (PPC) campaigns or email marketing click-through rates.
Of course, everyone knows that the more appealing a leaflet is (or any advertising campaign for that matter), the more effective it will be. Fortunately, you don't need a lot of extra cash to create a top-notch leaflet. All you really need is a computer and a good design programme such as InDesign.
This option comes with plenty of templates and design options built in to help you get started. What's more, online tutorials can teach you how to create your own professional folded leaflets. Then it's just a matter of distributing your new leaflets.
2. Leaflets can present detailed information
With an online marketing campaign, there are restrictive limits on how much text you can and should include - especially on sites like Twitter. A leaflet is different, offering plenty of space to share detailed information such as special offer details, price lists and contact details.
Even if you aren't looking to share vast amounts of information, your logo and other images will stop your leaflet looking sparse and create some visual interest. Choose a clear font for your text, such as Arial, and your readers will have no problem taking in all the information they need.
Visually, a well-designed commercial leaflet can command instant attention from your readers. Few digital marketing techniques compare to leafleting in terms of their compelling nature. Even as 21st century consumers, we all enjoy physical, tangible objects that we can read and keep. Providing the right design, print and paper choice is made, a business leaflet can add an extra dimension of professionalism and confidence in your goods or services.
On the surface, leafleting for your business might seem a somewhat invasive marketing tactic, but that could not be further from the truth. In fact, in today's time-poor world - where consumer attention spans are shorter than ever - a punchy, a well-written leaflet will often appeal to your target audience. Rather than nagging online pop-up and email calls-to-action, a detailed leaflet puts the power in the hands of your readers, giving them the chance to follow up on your leaflet in their own time.
3. Leaflets reach a local audience
All that's left is to distribute your leaflets. After all, who you plan to give your leaflets to is just as important as how you design them.
One of the most common ways to distribute leaflets is simply to post them through letterboxes in your local area. Alternatively, you can visit places with a lot of foot traffic to hand them out to crowds. Both of these distribution strategies are essentially free and allow you to target your chosen demographic.
Of course, reaching the right demographic is important. For example, if you're opening a new hairdressing salon, you might decide to head somewhere like a shopping centre or nearby a popular beauty salon to hand out your leaflets. Alternatively, if you're planning to sell expensive goods or luxury services, focus on houses in high-income neighbourhoods to ensure the best possible return on investment.
Leafleting allows you to have total creative control over your marketing while being incredibly cost-effective. When done right, a leafleting campaign can help you to deliver truly powerful messages that foster greater leads and enquiries, helping you and your business thrive.
Copyright © 2018 Article was written by Jon Gibson